Freckland Wood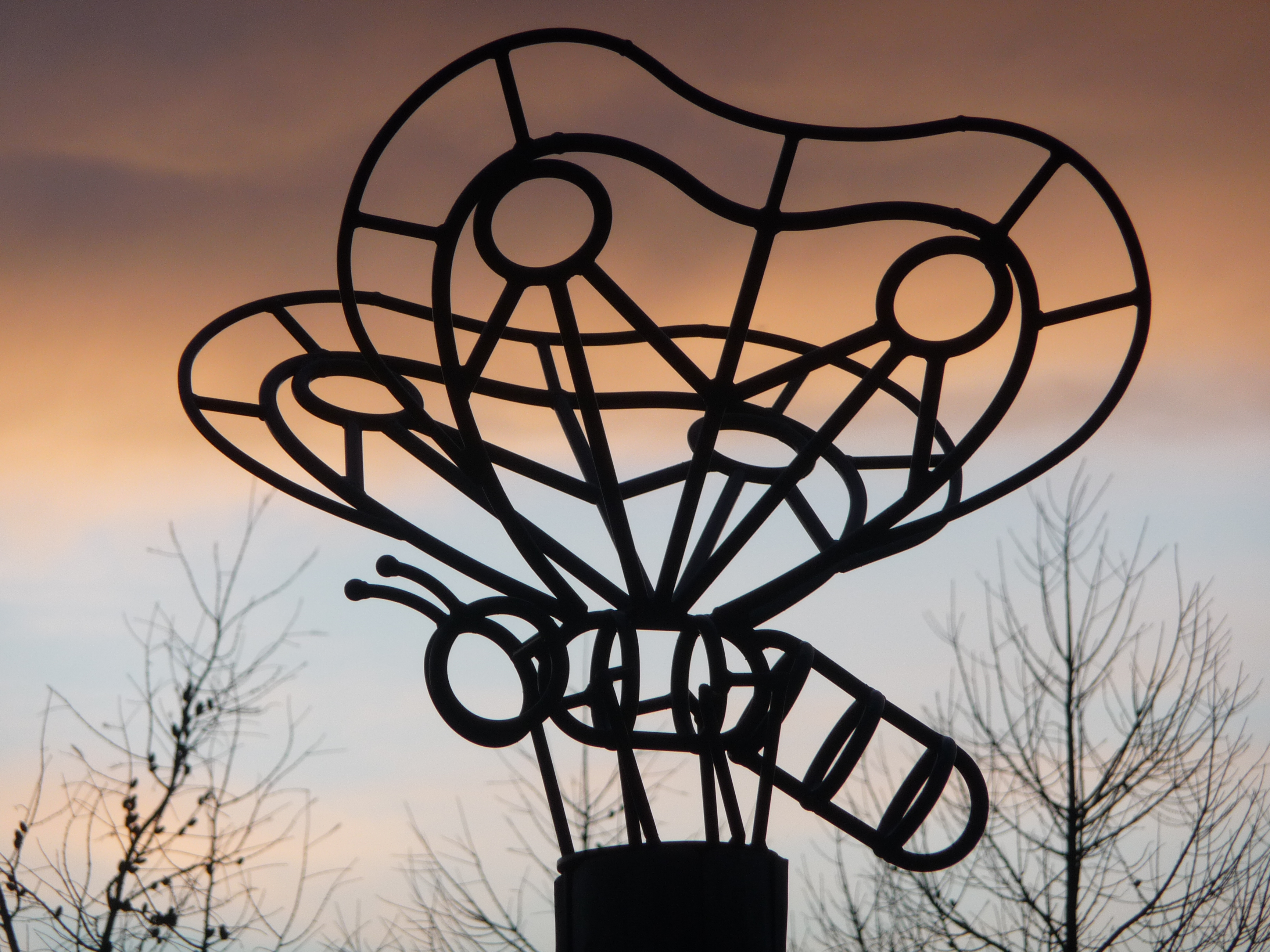 one of a cluster of sites around the Newstead area
a beautiful area of woodland and open grassland on a former pit tip
dogs welcome on a lead or under close control.
The woodland and grasslands support a healthy population of bird and butterfly species. 
Due to the poor quality of the soil, the open grasslands host a diverse range of fine grasses and plants including species such as knapweed, St John's wort, birdsfoot trefoil, wild carrot and orchid.
Habitats like this are becoming increasingly special and rare in Nottinghamshire. 
On a trip to Freckland Wood:
soak up the stunning views of the surrounding areas through the woodland glades 
watch birds including skylark, green woodpecker, jay, magpie, blackbird, song thrush, kestrel and buzzard
amble on almost two km of pathways on site and link up to to other sites such as the former coal stocking yard and the Linby Trail, which then leads to the Linby Ranges. This makes it a perfect starting point for those wanting a longer experience. None of the paths on this site are surfaced.
Map

Nearest Town/Village: Newstead
Access Point: Located on Station Avenue, Newstead Village, Nottinghamshire, NG15 0BZ
Grid Reference: SK 525 527