Rookery Park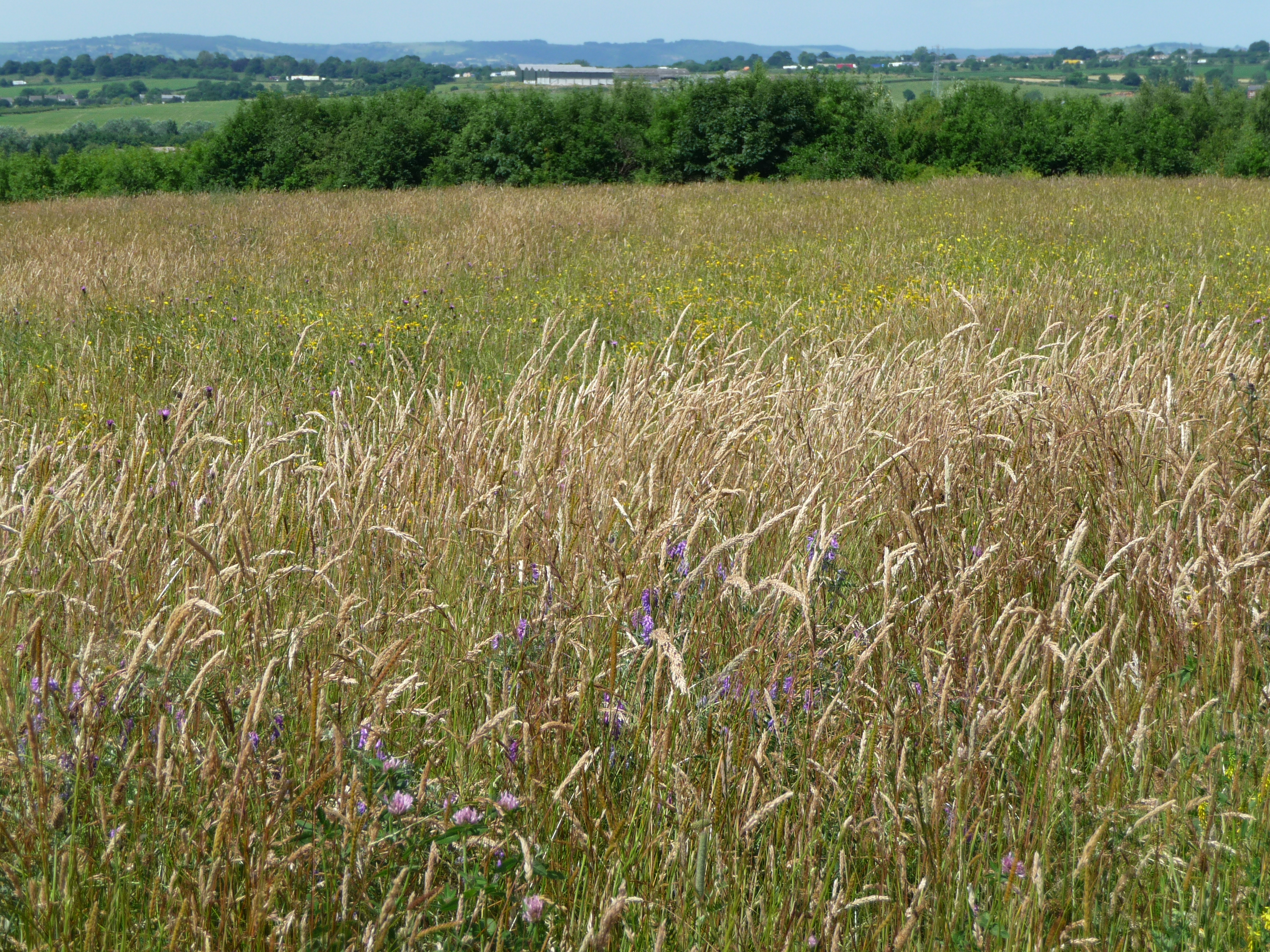 a beautiful area of green space in Huthwaite
former 1800s New Hucknall Colliery site
dogs welcome on a lead or under close control.
We bought Rookery Park after New Hucknall Colliery's closure in 1986. The site has two areas to the north and west that are managed by us, separated in the centre by the closed landfill site, which is being restored to woodland and open space.
On a trip to Rookery Park:
run along the surfaced pathways
follow the paths from one end of the park to the other, including a path through the restored landfill site
witness the restoration efforts that have seen the whole of the park transform into a beautiful landscape of woodland, wetland and grassland
go up to the summit of the former pit tip provides stunning views as far as Crich Stand in Derbyshire.
Map
 
Nearest Town/Village: Huthwaite
Access Point: Located on Mill Lane, Common Road, Rookery Lane, Columbia Avenue
Grid References: Charnwood Street: SK 479 585 
Columbia Ave: SK 481 588