What is Nottinghamshire Day?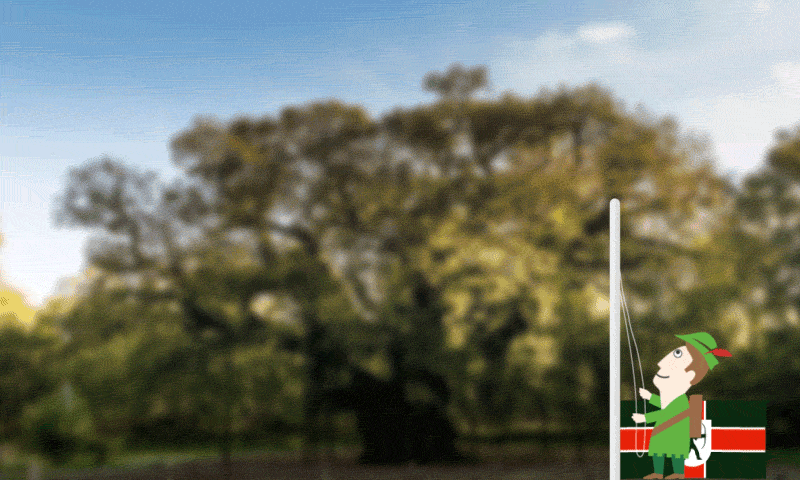 Nottinghamshire Day is an opportunity to celebrate the identity, heritage, culture, and local traditions of our county. It is a way to champion our local communities, to better understand and celebrate the histories and traditions of the places we live, work and enjoy in our leisure time.
Nottinghamshire Day takes place on the 25 August as this date marks the anniversary of the start of the English Civil War, an event triggered by Charles I raising the royal standard at Nottingham Castle in 1642.
This Nottinghamshire Day we are also celebrating the lives of individuals who brought people together in Nottinghamshire:
---
Nottinghamshire Day 2022
This year, Nottinghamshire Day is going to be celebrated in a number of ways. The day itself will be celebrated by two events:
25 August 2022- A civic event at Newark Castle
27 August 2022- A public event at Sherwood forest
Find out more about the Nottinghamshire Day events
The celebrations will also include a county wide lead-up with involvement from schools, local businesses, and an environmental 'Love your Notts' campaign. We hope that as many residents, businesses, and other organisations will take part to show everything our great county has to offer.