Family hub networks in Nottinghamshire - information for families
Here you will find out more about family hubs, what they are, how they're being developed in Nottinghamshire and how you could be involved.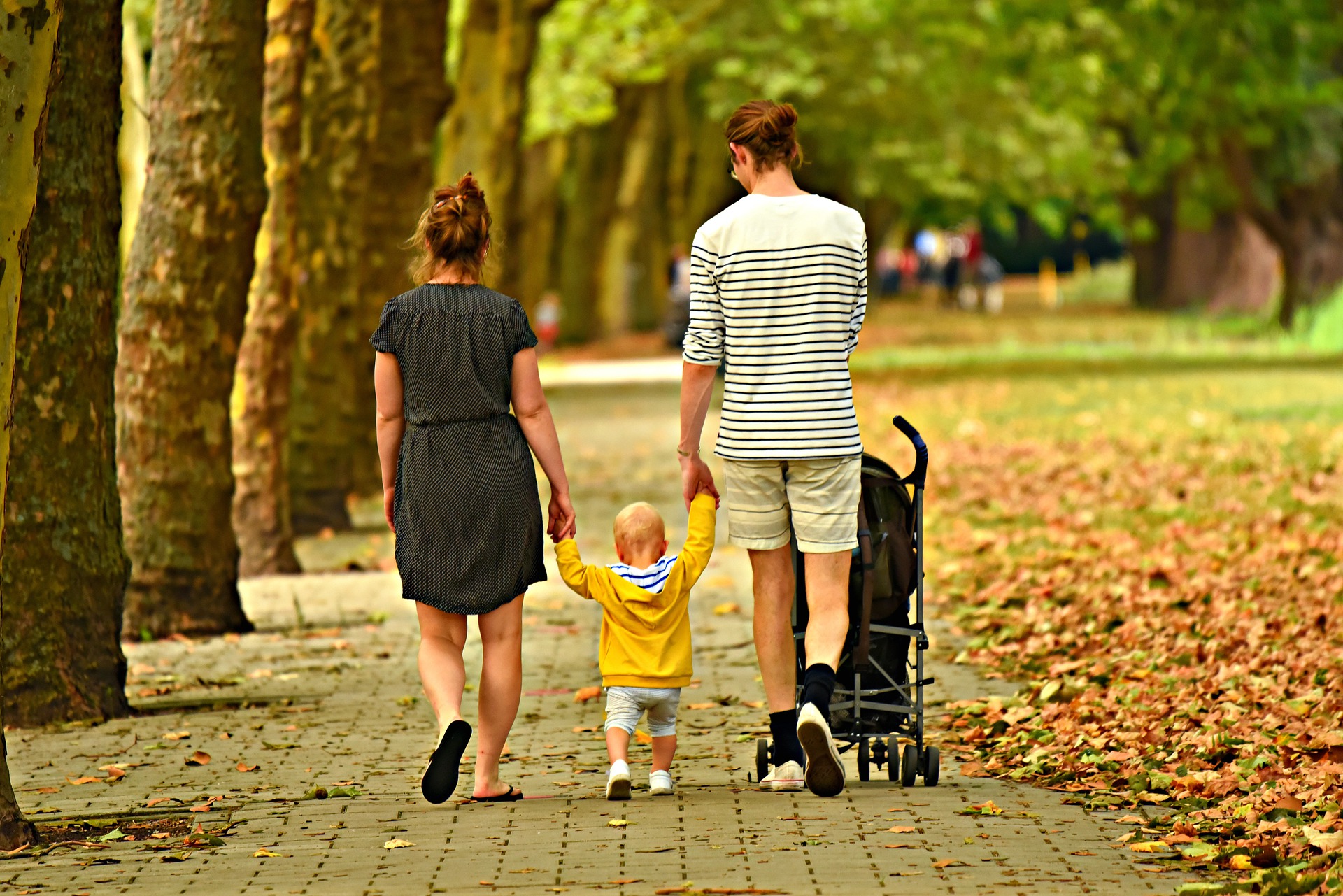 What are family hub networks? 
Family hubs aim to make a positive difference to children, young people and their families by providing joined up, local services which will provide the right support at the right time.
A key aim  is to provide a 'front door' to families, offering a 'one-stop shop' of family support services with a comprehensive Start for Life offer for parents and babies
Each family hub is unique to the local community it serves and aims to make a positive difference to parents, carers and their children by providing a mix of physical and virtual spaces, as well as support in family homes, where families can easily access non-judgmental information, advice and support.
 Frequently asked questions
Family hubs offer support from pregnancy, through the child's early years, later childhood and into young adulthood, up to the age of 19 (or up to 25 for young people with special educational needs and disabilities).
Once we have developed Nottinghamshire family hub networks, there will be places offering services and support for children, young people and families.
Services will include:
Antenatal and postnatal appointments and sessions

Children's health sessions

Early help advice

Parenting support for mums and dads

Play sessions

Young people services

Libraries

SEND support
Professionals helping to deliver family hub network services will be there to support families and will offer advice on child health, managing behaviour, sleep issues, feeding, volunteering and more. We will work closely with other services so additional support can be offered with issues such as housing, finances, relationships and wellbeing.
There will also be a virtual family hub that families can access any time of day to find out about local services and information and advice on lots of issues such as managing a child's behaviour, breastfeeding help, special needs and more.
We are proposing that eventually there will be family hub networks across Nottinghamshire. Wherever you live you should be able to access information, advice and support – sometimes, this might be in a dedicated building, a local school or a district council, but will also include online groups and websites.
Not every community will have a dedicated building, but everyone will have access to a new virtual family hub and services from organisations and teams across Nottinghamshire.
Each family hub network will have a main site open Monday to Friday (with some weekend opening), and a number of other places which will include other services such as libraries, young people's centres and district councils.
Opening times will vary for each organisation involved in your local family hub network.
Want to get involved?
If you live in Nottinghamshire, there are many opportunities to shape the development of family hub networks.