Families Information Service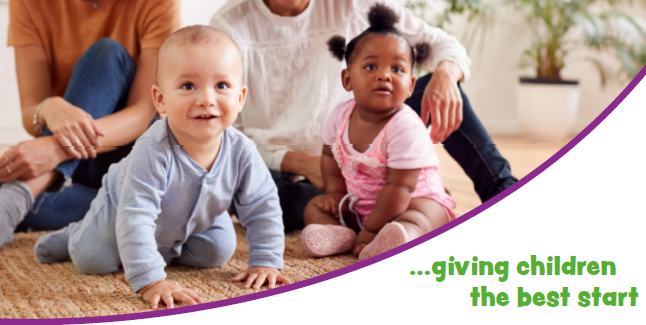 ---
Nottinghamshire's Families Information Service is available to help families find childcare, give information on different types of childcare and funding, as well as offer lots of useful information to parents, including activities to do at home and in the community, guidance on parenting challenges, child development, healthy lifestyles, volunteering, returning to work and lots more.  You'll find all of this and more on our virtual family hub at Notts Help Yourself.
More information

Follow us on Facebook
We'd love you to follow us on Facebook - visit Nottinghamshire Families Information Service or search 'Nottinghamshire Families Information Service'.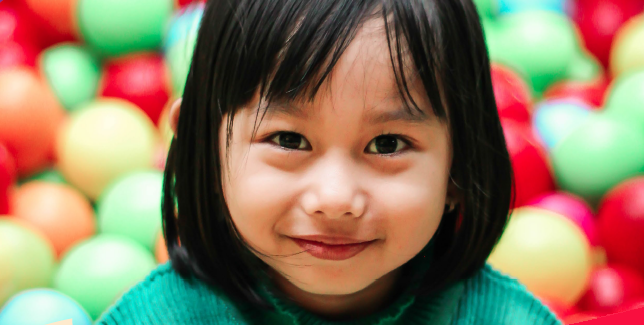 Finding local childcare
Get in touch
You can email us on nottsfis@nottscc.gov.uk 
If you prefer to speak to us, you can contact our customer service team on 0300 500 8080. They are open from Monday to Friday, from 8am to 6pm.