Early years education and childcare training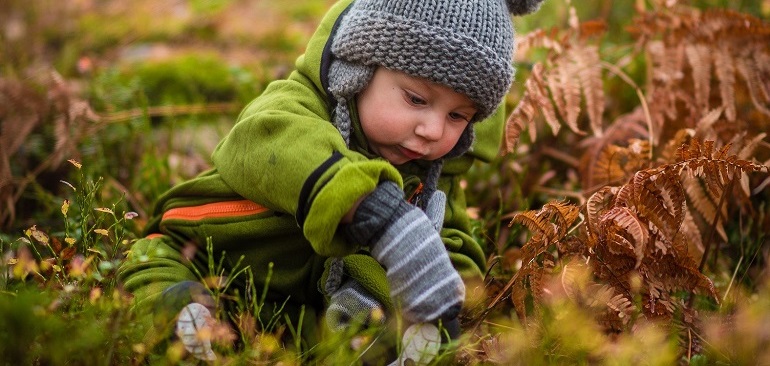 Please note: a
ll courses are now being delivered online, through the use of Microsoft teams.
Our aim is to support you, to help you make a difference for children, young people and their families, improve outcomes for children, and develop high quality, inclusive and safe early education and childcare provision.
Featured training: Early identification and intervention The role of the SENDCo in identifying children with SEND and planning appropriate interventions to support their development. Book now 25 November.
Who can attend?
The training below is open to practitioners who work in all early years provision in Nottinghamshire. Practitioners working outside the Nottinghanshire are welcome to attend.
---
Training courses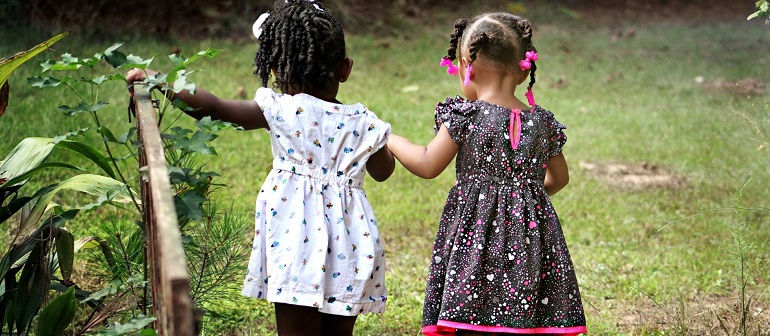 Please click on the course title for more information, or to book.
| | | |
| --- | --- | --- |
| Course title | Target audience | Date(s) |
| | Childminders and their assistants | 27 October 2020 |
| | Experienced SENDCos or managers | Dates to be confirmed |
| | SENDCos / Qualified Practitioners (PVI) | 3 and 25 November 2020 |
| | All early years workforce | Ongoing |
| | Qualified Practitioners in early years settings and child minders | Dates to be confirmed |
| | All early years workforce | Dates to be confirmed |
| | Leaders and managers working in Early Years settings (PVI) | 4 and 16 November 2020 |
| | SENDCo/Key person in Early settings | Dates to be confirmed |
| | Qualified Practitioners in early years settings and child minders | Dates to be confirmed |
| Meaningful Personal Education Plans (PEPs) for Children in Care | designated safeguarding leads, leaders and managers working in early years settings (PVI). | 17 November 2020 |
| | Practitioners new to working in Early Years Foundation stage | 2 November 2020 |
| | Childminders new to working in Early Years Foundation stage | Dates to be confirmed |
| | Practitioners new to the role of designated Safeguarding lead (PVI) | Dates to be confirmed |
| | PVIs | 4 December 2020 |
| | All early years workforce | 10 and 17 October 2020 |
| | Leaders and managers working in Early Years settings (PVI) | Dates to be confirmed |
| | Owners, leaders and managers working in Early Years settings (PVI) and childminders | Dates to be confirmed |
| | Childminders | Dates to be confirmed |
| | Early years providers new to using the early years provider portal for data returns | Dates to be confirmed |
| | Qualified Practitioners working directly with children with SEND | 19 November 2020 |
| | Practitioners new to the role of SENDCo (PVI) | 9 November and 1 December 2020 |
| Safeguarding Refresher |   | 24 November 2020 |
| Safer Settings - Designated safeguarding lead Network - 1 hour briefing | Designated safeguarding leads | 10, 11 and 12 November 2020 |
| | SENDCos | Dates to be confirmed |
| | SENDCo/key person in early years settings | Dates to be confirmed |
| | Early Years providers or SENDCos | 14 October 2020 |
| | Leaders and managers working in Early Years settings (PVI) | Dates to be confirmed |
| Supporting Children with English as an Additional Language (EAL) skills | Qualified Practitioners in early years settings and child minders | Dates to be confirmed |
| Supporting the Emotional Wellbeing and Mental Health of Young Children after COVID-19 | Qualified Practitioners in early years settings and child minders | 29 October and 26 November 2020 |
| | All Practitioners in early years settings and child minders | 2 December 2020 |
| | All early years workforce | Dates to be confirmed |
| Using Observation Effectively to Support Children's Learning | Practitioners in early years settings and child minders | Dates to be confirmed |
| | Early years practitioners working children 0-2 | Dates to be confirmed |