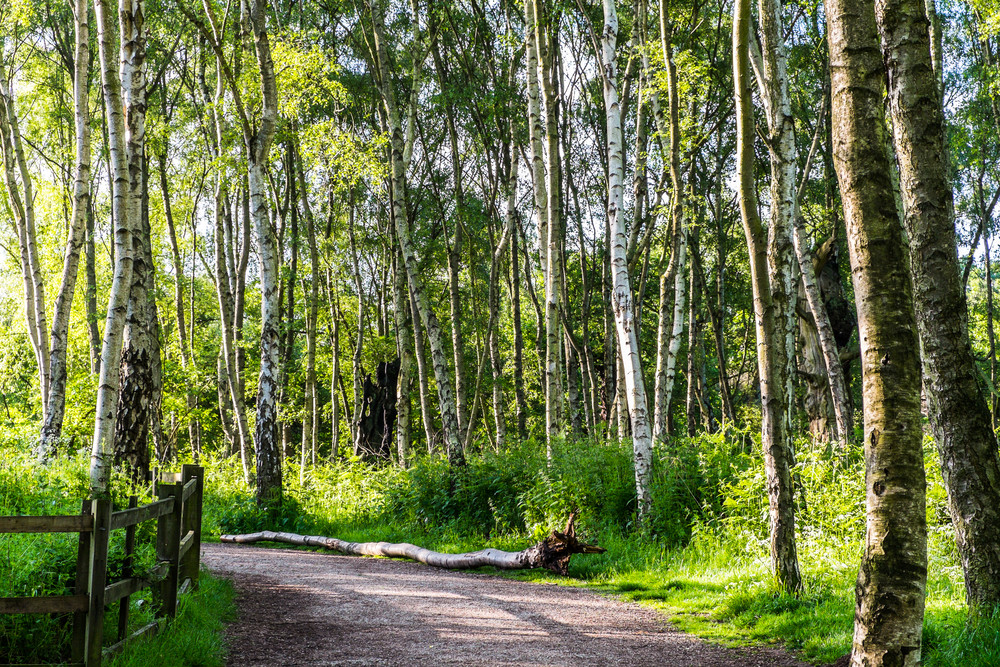 Sherwood Forest Country Park
COVID- 19 - Sherwood Forest Country Park will remain open, including car parks, play areas (numbers will be restricted), limited take-out refreshment and toilet facilities.
Sherwood Forest, the legendary stomping-ground of Robin Hood, is a 450 acre country park in Nottinghamshire. Managed by an RSPB led consortium in partnership with the County Council, the park is home to the Sherwood Forest National Nature Reserve and is designated a Site of Special Scientific Interest. The forest has 900 veteran oak trees including England's Tree of the Year 2014, The Major Oak. 
Open every day except Christmas Day, the forest has something for everyone - walks and trails, bug hunts, adventure playground, events - there's always plenty to enjoy.  
Plan your visit at www.visitsherwood.co.uk