Supporting Nottinghamshire families, with joined up local services
The Nottinghamshire family hub network aims to have joined up, efficient local services which are able to provide the right support at the right time, in the right place. family hubs aim to make a positive difference to children, young people and their families.
Check out our progress toward establishing our first pilot family hub in Retford and learn how you can get involved with the project to help shape the future of the service!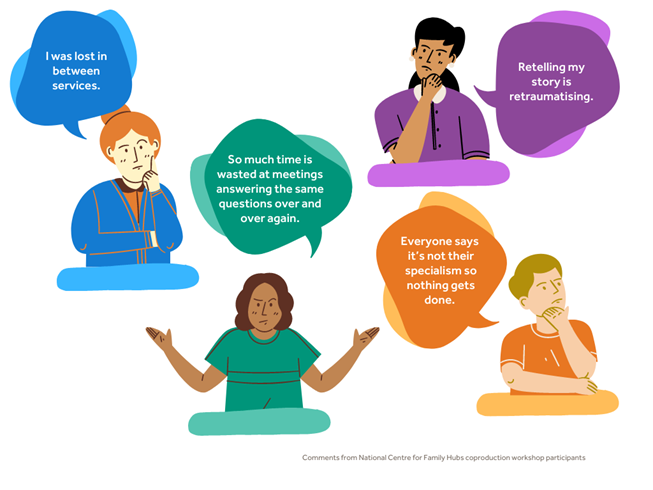 Help shape the future!
If you live in or near Retford, there are many opportunities to shape the development of the Retford design site. Find out how you can get involved.
For more information · Email us at earlychildhoodservices@nottscc.gov.uk