Parking enforcement
If you park, wait or load where there are restrictions in force, you may be issued with a Penalty Charge Notice (PCN) by Civil Enforcement Officers. In some areas vehicles may be towed away.
Nottinghamshire is a Civil Enforcement authority and is responsible for the enforcement of parking restrictions on streets throughout the County.
Nottinghamshire Police may also take action at some key locations such as pedestrian crossings where zig zag markings are provided. The police are also responsible for enforcement where vehicles cause obstruction where there are no specific restrictions on parking.
Most restrictions are indicated by traffic signs and/or road markings but there are some circumstances where parking contraventions are not specifically signed.
Dropped kerbs
Dropped kerbs are provided for many reasons including at driveways and other accesses as well as to assist pedestrians to cross the road and to enable wheel chairs and push chairs to pass between footway to carriageway.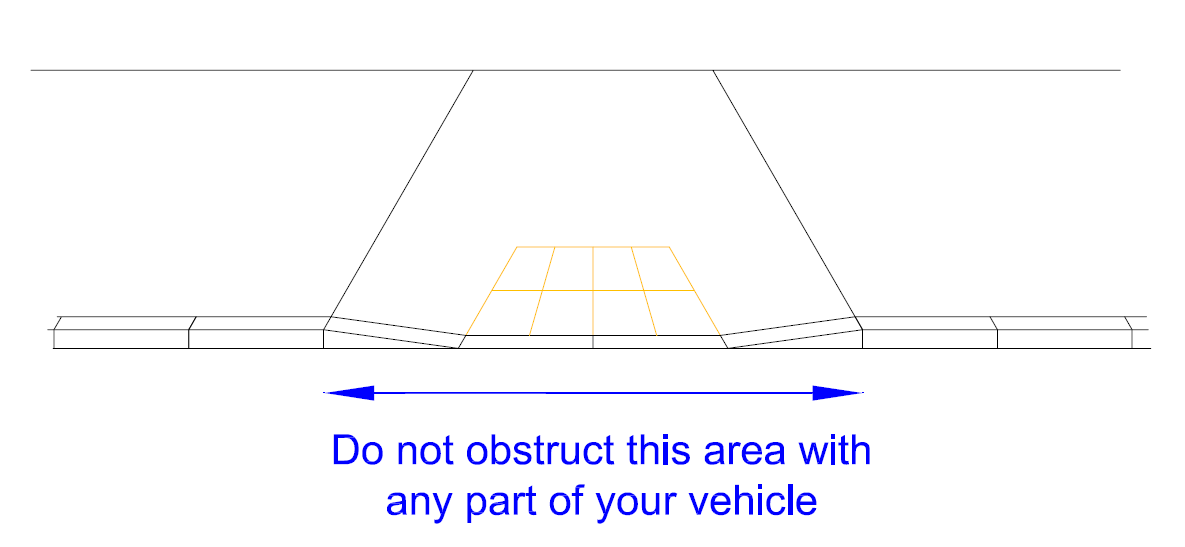 The County Council may issue penalty charge notices to vehicles that are obstructing pedestrian crossing points including where there are no road markings. These consist of lowered kerbs or raised carriageway to create a smooth crossing. Tactile paving is also often provided to help blind and visually impaired people to know which direction to take.
Any part of a vehicle encroaching into the crossing area will create an obstruction. A vehicle does not have to be fully obstructing the crossing point area. A Civil Enforcement Officer can issue a Penalty Charge Notice if any part of the vehicle is obstructing the crossing area.