Safe places
We have approached specific partners and local businesses to become a 'Safe Place' for students undertaking Independent Travel Training (ITT) in Nottinghamshire.
We are working closely with Mencap who already have some strong links in Nottinghamshire and around the UK. Their stickers are already placed in lots of businesses.
If an ITT student is feeling anxious when out in Nottinghamshire on their own, they can go to one of the listed safe places to get help.
Safe Places in Nottinghamshire
All safe places in Nottinghamshire can be found on the safe place website, by using the FREE safe place app.
The safe places sign will be shown prominently in a shop window or at the customer service desk.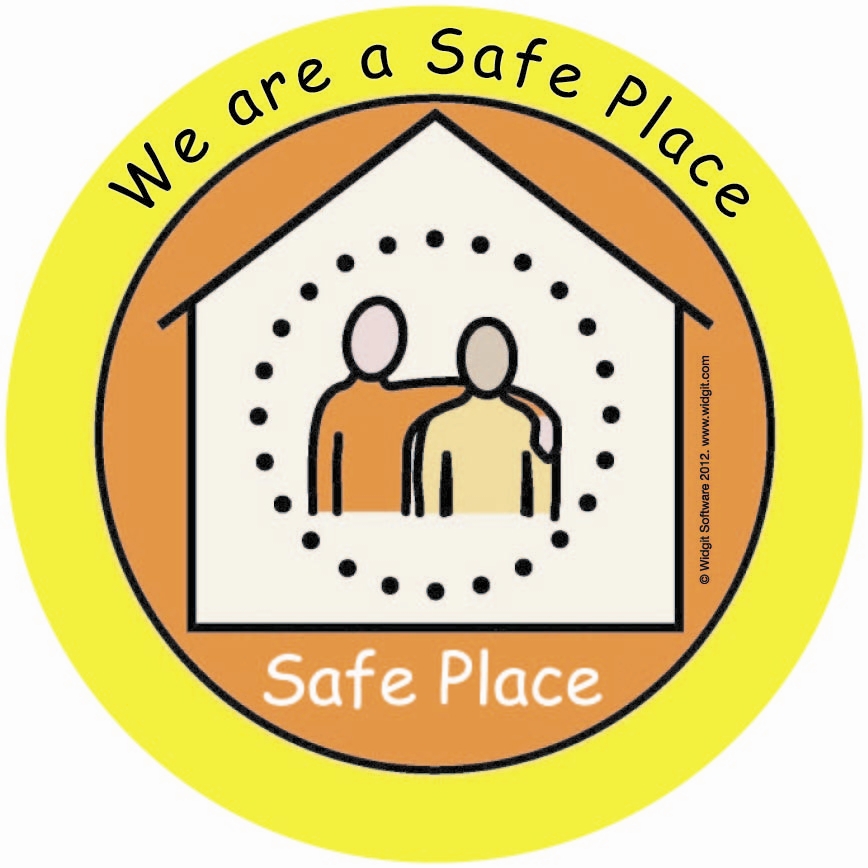 Reasons why a student may need support
A student may need support at a safe place if:
they have been picked on or taunted by someone
they are lost or confused
they are unwell
they need the toilet
they are afraid for some reason
they have lost their mobile phone or it is not working
they have lost their travel pass or money
they have missed their bus.
How to become a Safe Place
If you would like to become a safe place, please first read the guidance below and then contact Mencap.
Safe Place partners agree to:
keep ITT students safe and comfortable
provide a safe and secure environment (shelter, comfort, refreshments)
help to address any situations that have caused the student anxiety by providing help and guidance.
Safe Place partners should:
be friendly, welcoming and listen carefully to the student
take them to a quiet place to allow them to calm down and explain their difficulties
be calm and approachable
assess accurately what the problem is
decide on a course of action
help the student to resolve the situation positively
if the problems cannot be easily resolved, contact Nottinghamshire County Council staff who will deal with the situation.
A safe place sign will be provided and should be displayed in a prominent position in the partner's shop or at the customer services desk, as applicable.