Mansfield District Council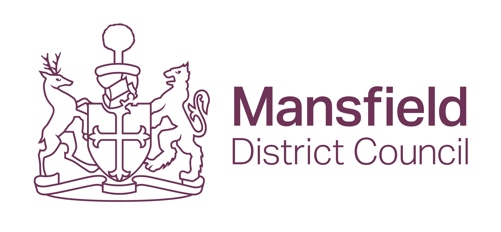 Mansfield is gearing up to welcome the Tour of Britain for a third time, hosting the finish line for the 5th stage!
The finish line will be outside the Civic Centre at Chesterfield Road South - so come and join us for an exciting finale to stage 5! 
How to get involved
Decorate your house and garden
Create land art
Celebrate at our summer festivals
Do the 100m dash
Volunteer to help on the day
Line the streets and make a noise
For more information on the route, best places to stand and how to get involved go to our district TOB page.