Council Plan 2017 - 2021
Our Council Plan 2017-2021 [PDF] sets out:
our promise to the people of Nottinghamshire
our priorities for the next four years
how we aim to support the people of our county to be aspirational, independent and to share with us responsibility for the future.
'Your Nottinghamshire, Your Future' is focused around four vision statements.
Vision statements
A great place to bring up your family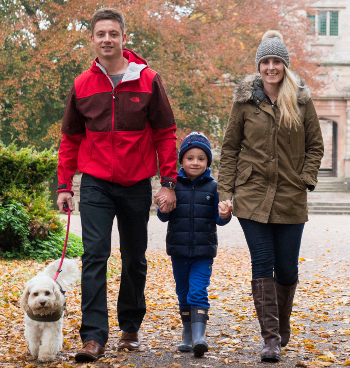 We want Nottinghamshire to be a great place to bring up a family so that children get the best possible start in life.
Support will be provided to those who need it most, to ensure that children remain safe and healthy.
Working in partnership with early years providers, schools, colleges and our universities, we will make sure that people have the opportunity to acquire the skills and qualifications they need to build a rewarding life and career.
We will focus on encouraging those children who are high performers, whilst supporting those who are not yet achieving their full potential, for whatever reason.
We want all children to have the same opportunities and life chances.
More information on this vision [PDF].
A great place to fulfil your ambition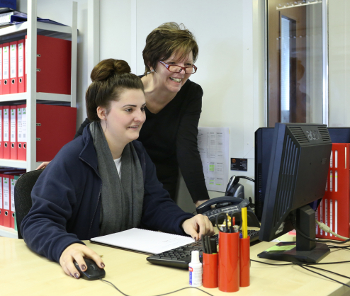 We want Nottinghamshire to be seen as a great place for those starting out or progressing their careers.
Attracting a new and talented generation who have grown up with modern technologies will be instrumental in generating a strong and vibrant economy in our county.
We know that a good choice of housing, excellent transport links, a healthy environment and a wide range of recreational facilities are all influential in persuading people to move into an area or stay there, so we will do everything possible to ensure Nottinghamshire leads the way on quality of life.
More information on this vision [PDF].
A great place to enjoy your later life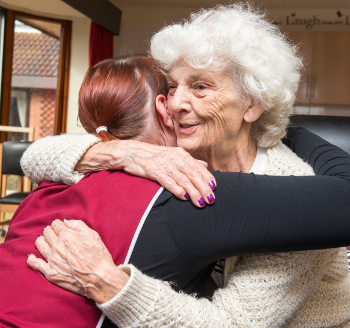 Our ambition is to make Nottinghamshire a place where as many people as possible are healthy and happy as they grow older.
As people live longer, many will find themselves working much later in life than previous generations.
We will encourage a jobs market that values the skills and experience this older generation can offer.
This will help to develop strong communities with many more people remaining active and independent for as long as possible.
Our focus will be on helping people to help themselves, and offering a variety of services which are accessible in middle and later life.
More information on this vision [PDF].
A great place to start and grow your business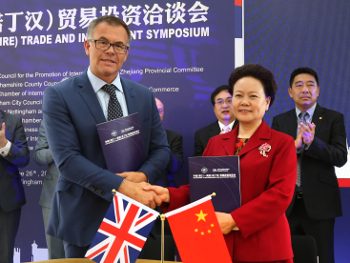 We want to build on Nottinghamshire's proud heritage of innovation and create a great place to start or grow a business.
We want to accelerate this growth by attracting more trade, visitors and investment.
Nottinghamshire is well placed to do this because of our position in the centre of the country, with motorways, mainline railways and international airports either in or near our county.
Our economy has already diversified and has strong foundations for the future.
Our strengths include food and drink production, manufacturing, life sciences, construction and the visitor economy.
We will promote the conditions that will help businesses thrive and prosper – a skilled and highly productive workforce, great transport links and access to superfast broadband delivered through a network of high quality and innovative business parks.
We will lobby Government for more devolution of powers and resources because we think we can make decisions better locally.
We will start a conversation about how we could use the powers and resources which will come back to us after Brexit for the benefit of Nottinghamshire.
More information about this vision [PDF].