Healthier Options Takeaways (HOT)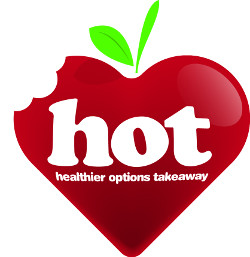 Takeaways that qualify as HOT are making positive changes to how they prepare, serve and display their food to help customers make healthier choices. 
The HOT merit scheme is run by Nottinghamshire County Council and our District and Borough Council partners. Together we're aiming to increase the amount and variety of healthier options in takeaways across Nottinghamshire to help consumers to maintain a more balanced diet. For more information see their websites:
We would like to know what you think about the HOT merit scheme. Let us have any thoughts or feedback by emailing us at hotmeritscheme@nottscc.gov.uk. 
Find a HOT
Use our online directory to find your nearest HOT. You can use search by town using the search box or browse through the list.