Who can foster?
Foster carers come from all backgrounds. What's important is your interest in caring for a child.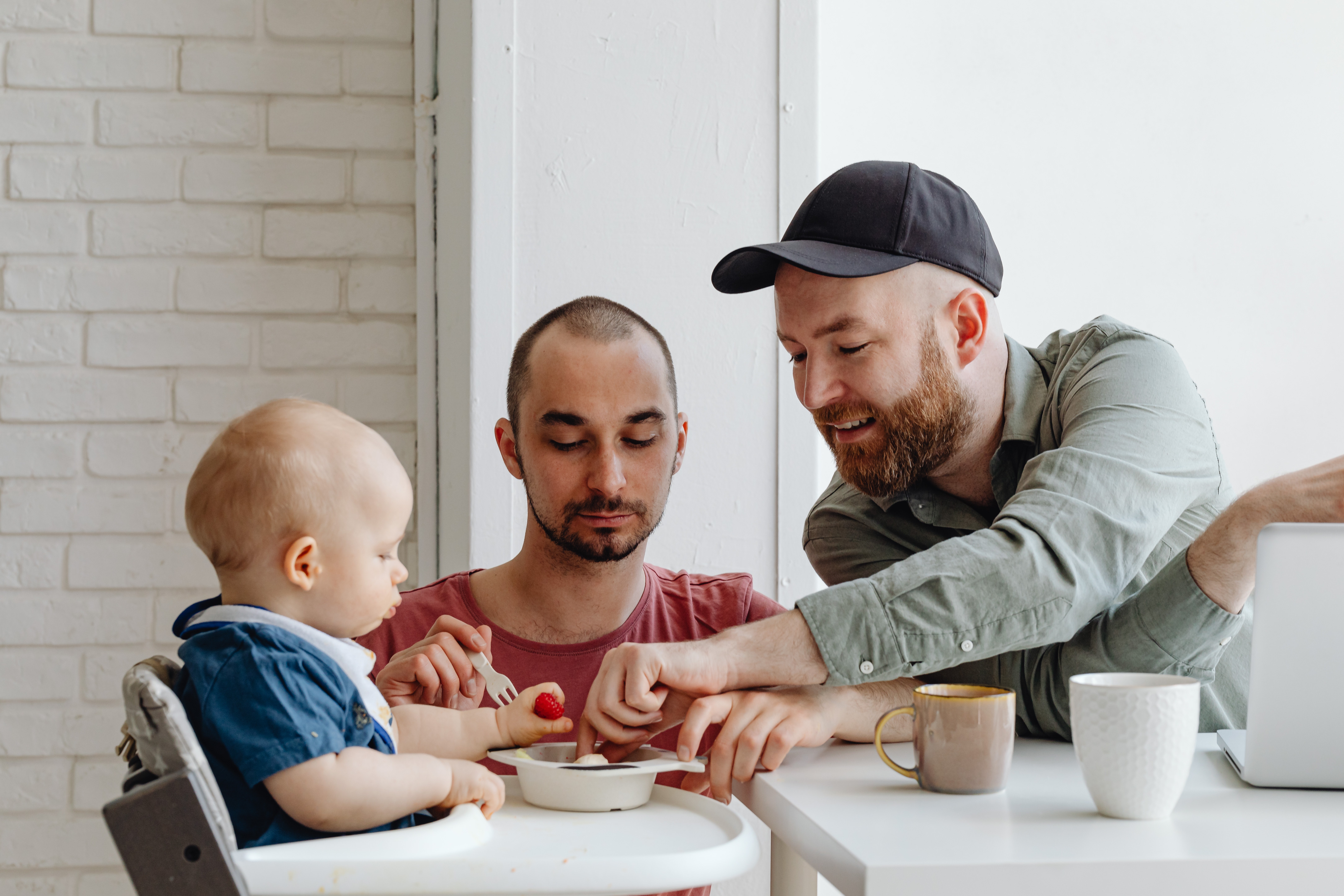 You can be:
single, married, divorced or living together
in a same-sex relationship
any gender
from any ethnic or religious background
a homeowner, living in privately rented accommodation or living in local authority accommodation
employed or in receipt of benefits
already a parent
disabled
Most people can be considered as foster carers, but there are some requirements:
ideally, you will have a spare bedroom for the sole use of a foster child (we may discuss 0-2 year olds sharing a foster carer's room)
you must live in or very near to Nottinghamshire
you must be aged over 21
you must have some experience of caring for or working with children or young people.
What is important
You have the skills to work as part of a team;
you can show lots of kindness and understanding;
you relate well to children and young people;
you feel able to work with birth families and extended family.
Support a child in care
If you can't apply to foster at this time, but would like to support a child in care and can commit to meeting up once a month, you might like to volunteer as an Independent Visitor. Find out more on our volunteering page. 
Already fostering with another organisation?
Making the move to our fostering service is easy, you can join our many carers that have transferred to us from another fostering agency. 
Nottinghamshire County Council is a Fostering Friendly Employer
We are pleased to have been recognised by The Fostering Network as a Fostering Friendly employer, showing that we enable employees to balance their work with looking after children, supporting and recognising the roles of our employees who foster. If you are a current NCC employee, please speak to us about how you may be able to benefit.
For more information on Fostering in Nottinghamshire sign up to get our regular email updates.