Local Area Coordination
LAC is a community-based model to empower individuals and families to find solutions within their community before needing formal services. It is open to all people of all ages, backgrounds and circumstances. It emphasises close collaboration between staff and residents to develop a shared sense of purpose on what residents want to improve and seek opportunities and solutions within the community. LAC's will work in partnership with other relevant Early Help Council Services such as the Maximising Independence Team (MIT) Family Hubs, Community Friendly Nottinghamshire ensuring that people access the right support at the right time. Key partners in the community include the voluntary sector, distri8ct and borough councils, health (ICS) and Faith groups.
Five full-time Local Area Coordinators will be based in small geographical areas within Gedling, Rushcliffe, Bassetlaw, Mansfield and Newark and Sherwood.
How Local Area Coordination works
Each Local Area Coordinator (LAC) works with a defined neighbourhood of 8,000 -10,000 residents. They approach or are introduced to people who may be isolated, causing concern or are at risk of needing formal services.
Coordinators support people in building their own vision for a good life, finding pragmatic solutions to any problems, and drawing on family and community resources, before considering commissioned or statutory services. This means that instead of assessing or signposting people into services, they can:
invest enough time in understanding what a good life looks like to the individual or family, and how they could get there.
help people build their own capacity and connections so that they can stay strong and independent.
build new community connections or capacities where they don't exist.
Where LACs are based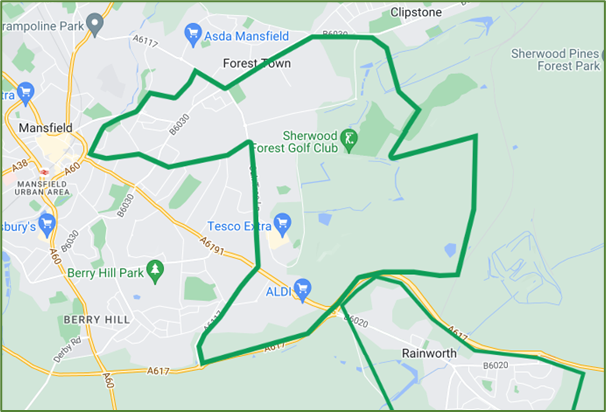 Roads included:
Ellesmere Road
Sandy Lane
Bellamy Road
Edale Road
Ravensdale Road
Carisbrook Avenue
Oak Tree Leisure Centre
Areas included:
Southwell
Laxton
Fernwood
Collingham
Coddington
Brough
Winthorpe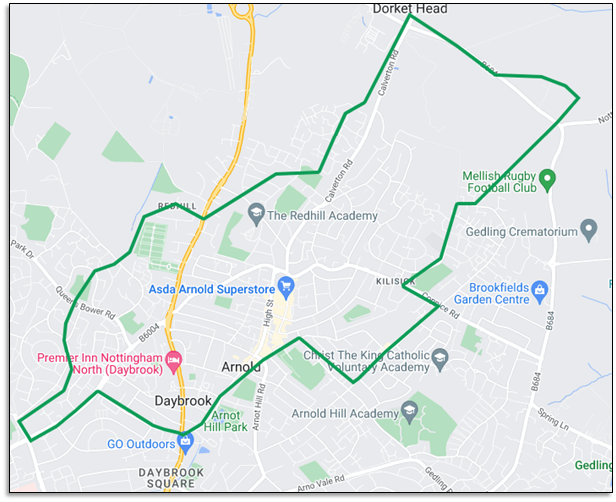 Roads included:
Killisick Road
Ravenswood Road
Byron Street
Moyra Drive
Bestwood Avenue
Nelson Road
Postcodes included:
NG5 8BY

NG5 8RE

NG5 8BD

NG5 8BY

NG5 7FQ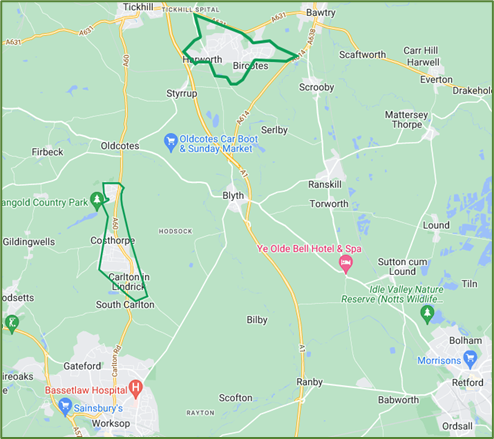 Roads included:
Harworth Bircotes
Bircotes
Beckingham
The Glebe
The Oval
Mattersey Thorpe
Chancery Lane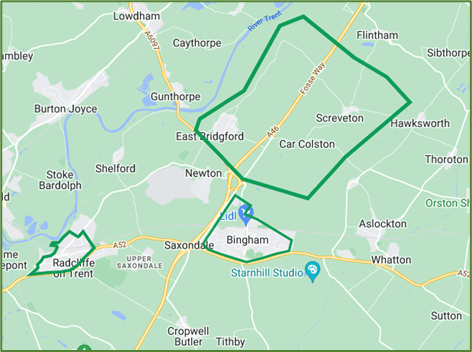 Roads included:
Carnarvon Place
Radcliffe on Trent
Saint Lawrence Boulevard
East Bridgford
Birkin Avenue
Referring to a Local Area Coordinator
You can self-refer to a LAC or can be referred to a LAC through a third party. Simply contact your LAC to arrange an informal chat.
To get in touch with your local LAC, fill in the Local Area Coordinator Contact Form.
Community Friendly Nottinghamshire
Nottinghamshire (CFN) Community Friendly Nottinghamshire is a Nottinghamshire County Council project focusing on helping communities come together to act on shared visions, enhancing neighbourhoods, and overcoming concerns. Find out more about Community Friendly Nottinghamshire.