Working together to get the job done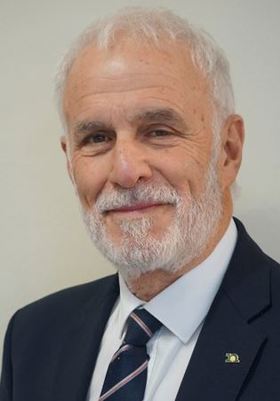 Nottinghamshire County Council has teamed up with several district councils across the county to offer procurement services for projects due to start in April 2023.
This exciting partnership aims to provide exceptional value for money and more efficient procurement processes on capital projects that will benefit Nottinghamshire residents and taxpayers.
Councillor Andre Camilleri, Deputy Cabinet Member for Finance at the County Council, said: "This is a great idea and shows partnership working at its best.
"The County Council has a procurement department, so we've got the expertise and purchasing power to get better deals which in turn ensures the procurement process is efficient, cost-effective and of the highest quality and above all saves the taxpayer money."
The districts do not have a procurement division and currently outsource this work.
Councillor Camilleri added: "This collaboration is a significant milestone for the County Council and district councils in their efforts to work together to provide the best possible services for the residents of the county.
"This partnership yet again demonstrates the commitment of councils across Nottinghamshire to finding innovative solutions that benefit the community as a whole."
He also indicated that joining forces would see more local companies and personnel used in major capital projects over the coming years.
The new arrangement will be in place for the new financial year in April 2023.
ENDS