True stories
Watch true stories about fostering and hear how families in Nottinghamshire are giving something back by making a difference to the lives of children and young people in their care.
Growing up in foster care
Leon was eight years old when he was taken in to foster care and has stayed with the same foster family ever since. Now 22, Leon is about to do a PGCE which will help him with his dream of teaching dance all over the world. Hear how Leon's foster parents helped support him, and what advice he would give to people who are thinking about fostering.
Preparing for your foster placement
Preparing for a new foster placement is a unique experience. Foster carer Jodie talks about how she tries to ensure the young people who stay with her are as comfortable as possible.
Cath talks about her fostering experiences
Cath received an MBE for Services to Children this year after fostering for an amazing 30 years, she talks about her experiences below and what it was like the day she received her honour from Prince William.
Emma and Jonathan
Local couple Emma and Jonathan had been thinking about fostering for some time, and last year enquired about fostering for the Council: "We both agreed that it would be amazing to help children develop and to give them opportunities that they might not have previously had". Read more about the couple's journey and the unexpected benefits they have found from their experience.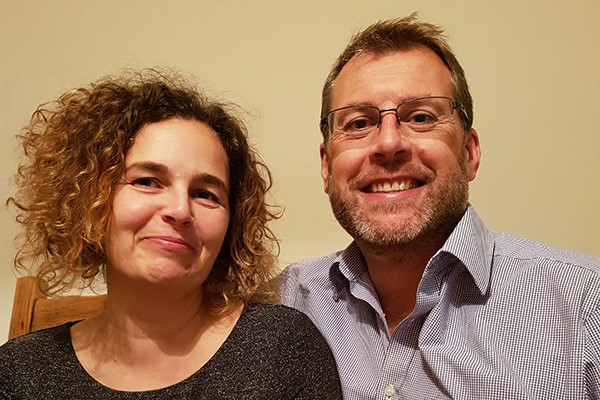 Nottinghamshire child tells of her life with a foster family
I have been in foster care nearly four years now and before me and my sisters came into foster care we had nothing to look forward to. Children come into foster care for different reasons; my sisters and I came into care because of neglect. My new family are wonderful and our perfect pets are delightful. This poem is dedicated to their tonnes of affection and how much I care for them.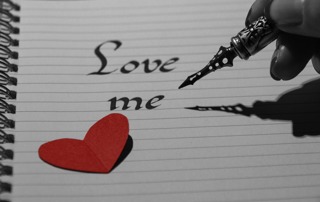 Laura and Stephen
Hear from newly-approved Nottinghamshire foster carers Laura and Stephen, who paid tribute to their late son who inspired them to take up fostering.
Scott and Alison
Watch Scott and Alison discuss how part-time fostering fits in with family life.
Clare and Alan
Watch Clare and Alan talk about their experience of being foster carers.
Rob and Bev
Watch Rob and Bev talk about their experience of being foster carers for 18 years.
Caren
Foster family helps teenager achieve sporting success.
John
Read John's story about transferring from an independent agency.