Brooke Farm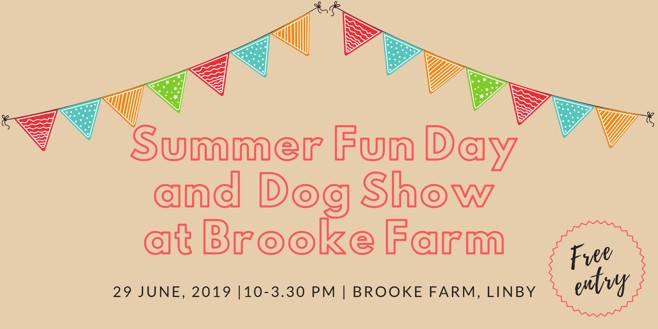 We produce fresh and tasty eggs, fruit and vegetables for you to eat as well as a range of bedding plants and flowers to feast your eyes on. 
We also provide gardening services to keep your garden in tip-top condition.
Using Brooke Farm means you are supporting employment opportunities for people with learning disabilities.
Our staff
We provide employment and training for people with learning disabilities. Everyone is supported according to their individual needs and offered a wide range of opportunities to improve their life and social skills, as well as being trained in practical horticultural subjects.
Gardening services
We have a team of gardeners who carry out border work, mowing, weeding and other general garden maintenance for a competitive price.
Our reliable staff have all been trained and Criminal Records Bureau checked.
Contact us for our latest prices and to make your booking.