Let's go local Notts: food and drink toolkit
The pandemic resulted in tough times for thousands of food and drink businesses across Nottinghamshire.
We've created a toolkit full of handy tips & advice, social media and marketing support, menu inspiration, case studies of local businesses that have transformed during the coronavirus pandemic.
Whether you're a new start-up or an established enterprise this toolkit is useful for all businesses across the entire food and drink sector, including: growers, farmers, manufacturers, producers, suppliers, retailers and hospitality venues. 
Celebrating Nottinghamshire food and drink
'Notts Nosh' is best. Well, we think it is.
From our world-renowned Blue Stilton cheese produced in Colston Basset's unique dairy, to pioneering the Chantenay carrot, cultivating the Bramley apple and hand-producing local English Sparkling Wine on the Hanwell Wine Estate, there really isn't anything Nottinghamshire can't do. So, let's go local Notts, use what's on our doorstep, support each other and help our local businesses and economy thrive.
The Fruit Basket Direct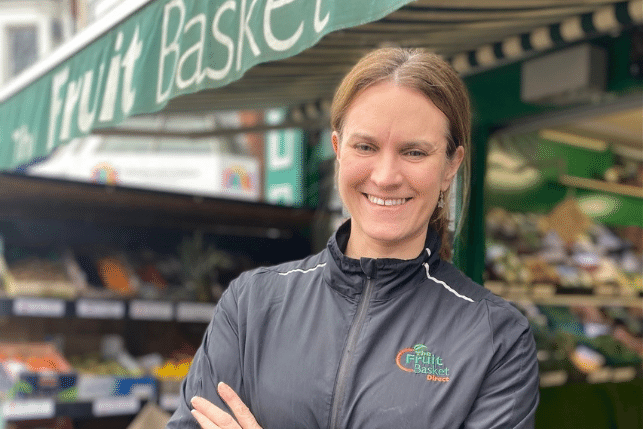 We think the toolkit is a great idea to help people learn about all the fabulous local food and drink businesses in Nottinghamshire. There are so many great small producers in our county and supporting local is a great way to put money back into the local area, especially after such a difficult year. We weren't alone in having to rethink our business offering when the pandemic hit, our thanks go out to Nottinghamshire County Council for sharing our story of how the Fruit Basket Direct transformed as a business this past year. Rachel Hyman of The Fruit Basket Direct
Tuxford Windmill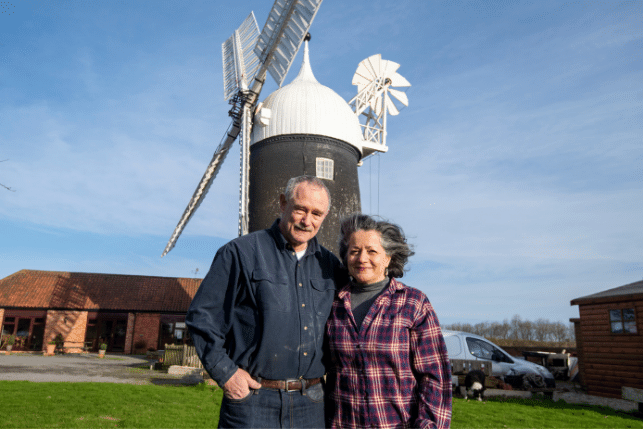 Photo credit: Whitefoot Photography 

From the first day we started our business, we believed in supporting our local economy. The events of 2020 have certainly bolstered our commitment to this aim. The insight and advice in the toolkit are fantastic and it is a true celebration of what Nottinghamshire has to offer in the food and drink sector. Fari and Paul Wyman owners of Tuxford Windmill
Perkins Bar & Bistro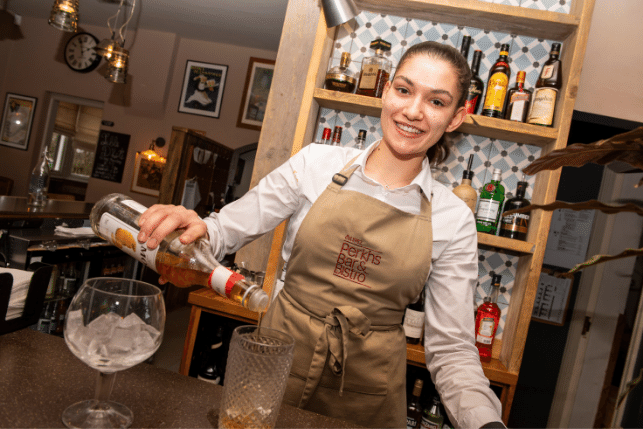 Photo credit: Whitefoot Photography 
In our experience, cooking with and referencing fabulous Nottinghamshire produce elevates the most simple of dishes and ensures they quickly become bestsellers. The Toolkit serves as a useful and timely reminder to think local first when it comes to food and drink. Jon & David Perkins of Perkins Bar & Bistro.
Newfield Dairy Ice Cream Parlour & Cafe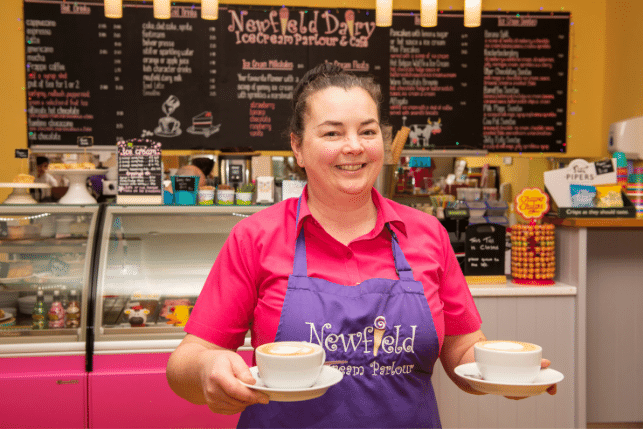 Photo credit: Whitefoot Photography 
As farmers we are always happy to support fresh foods produced locally and hope that our ice cream reflects the wonderful quality. Anne Pogson, owner of Newfield Dairy Ice Cream Parlour & Café
Pastability Ltd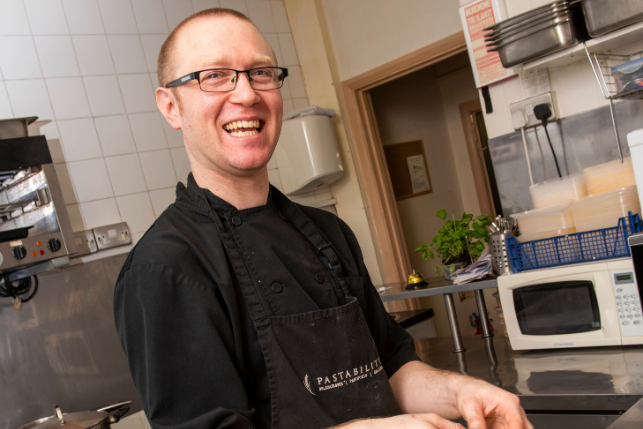 Photo credit: Whitefoot Photography 
Newark has excellent and diverse local independent businesses, and we at Pastability believe that the council's toolkit is a vital resource to help reignite the food and drink sector, following these difficult times. Pastability is all about our passion for food, serving freshly produced pasta dishes, lasagnes and cannellonis, gelato and lots more, all made in house. Support from our local communities is more important than ever. Xavier Vazquez, owner and director of Pastability Ltd