Sherwood Forest Country Park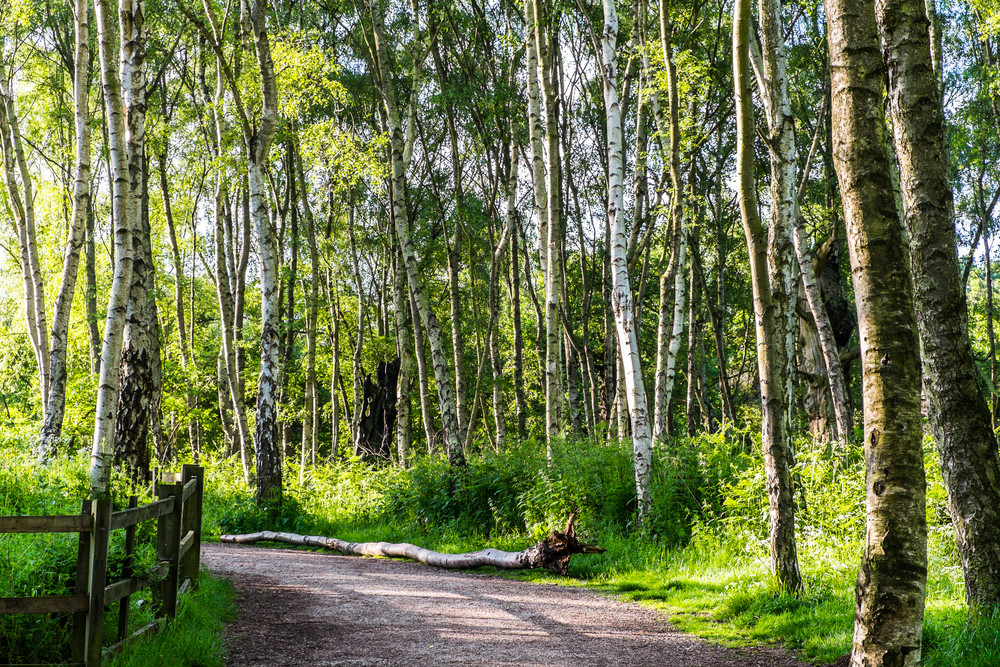 The legendary stomping-ground of Robin Hood, this 450 acre country park is now part of the Sherwood Forest National Nature Reserve and home to a fascinating ecosystem. The forest has 900 veteran oak trees including England's Tree of the Year 2014, The Major Oak.
Find out what happens to the old visitor centre once the new one opens in Summer 2018.
Changes to service and facilities at Sherwood Forest
16 July - Closure of the Robin Hood Exhibition
23 July - Closure of other facilities at the current visitor centre. Public toilets and a limited refreshment offer will be provided close to the current visitor centre throughout the transition period.
31 July - Closure of the current playground.
1 August - Management of Country Park and facilities transfers to the RSPB consortium.
Week of 13 August - New visitor centre & playground opens and current car park closes.
There will be restricted access to some pathways directly around the current visitor centre once it is closed. These will be clearly signed. Access to the wider forest and the Major Oak will still be possible.
There will be no parking charges between 23 July and 13 August. Parking will continue in the current car park until the new centre opens week commencing 13 August. You can also park in the new main visitor centre car park off Swinecote Road throughout this period.
Plans for the future
The new Visit Sherwood website reveals its exciting plans for the future.
Park features
admission to the park is free (car parking charges apply)
dogs welcome
spring/summer opening hours (weather permitting):

Monday to Friday: 10am to 

4.30pm

Weekends: 10am to

5pm
On a trip to Sherwood Forest
Facilities
Events
Access for all
follow the waymarked trails amongst the leafy glades
spot birds including nuthatches, jays, woodpeckers and redstarts
marvel in the shadow of the historic Major Oak
Getting here
Bus: Most bus routes stop on High Street in Edwinstowe, which is a 5 to 10 minute walk from the Visitor Centre and park. Plan a journey.
Car: The Visitor Centre is on the B6034 just north of Edwinstowe, between the A6075 and the A616, 20 miles north of Nottingham.
Train: The nearest stations are at Shirebrook (6 miles) and Mansfield (7 miles).  Both are served by the Robin Hood line, operated by East Midlands Trains.
Catering enquiries
For Sherwood Forest catering enquiries call 01623 824643.
Car parking
Upcoming events at Sherwood Forest
 A number of paths, such as the Major Oak path, are accessible to wheelchairs. 
Dogs
Dogs are welcome but must be kept under control. All visitors need to feel safe and relaxed. Please keep dogs on the lead in and around the Visitor Centre, and take care when passing other visitors with dogs. Please clean up after your pet.
At some park events (for example, bird-watching walks), dogs aren't allowed. If in doubt, please contact us.
Contact details
enquiries@nottscc.gov.uk
01623 824 643