Foster carers' journey
Local couple Emma and Jonathan had been thinking about fostering for some time, and last year enquired about fostering for the Council: "We both agreed that it would be amazing to help children develop and to give them opportunities that they might not have previously had". Read more about the couple's journey and the unexpected benefits they have found from their experience.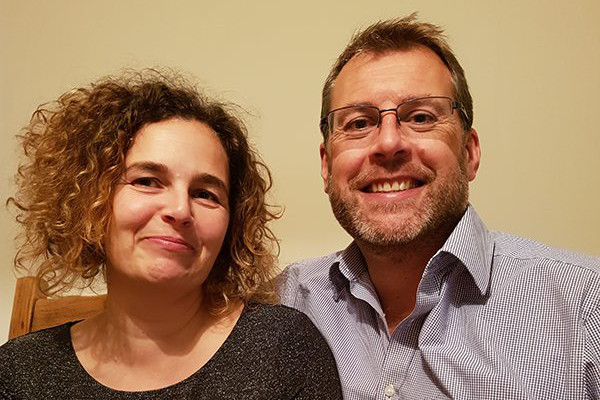 Watch more true stories about fostering
Children waiting for foster homes
Find out about the children we typically have waiting for a loving Nottinghamshire foster home.
Who can foster?
Who can't foster?
Who can foster?
You can be:
single, married, divorced or living together
in a same sex relationship
from any ethnic or religious background
a homeowner or living in rented accommodation
employed or on benefits
already a parent
living with disabilities
Who can't foster?
You can't:
be under 21 years old
have been living with your partner for less than two years
have children under the age of one
be pregnant, undergoing or have recently undergone fertility treatment
have convictions for offences against children (any other criminal history you have may affect your ability to foster).
Support and payments
We will be with you every step of the way on your journey to becoming a foster carer and provide support, training and guidance when you are fostering.
We know that people don't foster for the money, but also recognise that you need to cover the costs of caring for a foster child.
Read about the support and payments we offer
Who can foster?
Foster carers come from all backgrounds. What's important is your interest in caring for a child.
It's required that you have some experience of caring or working with children or young people, and have a spare room.
Email me about fostering 
Get monthly emails containing insights into fostering: real life stories, information on support and more.