Fleet Services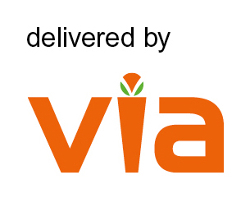 Via East Midlands offers a wide range of fleet services including fleet management, vehicle maintenance, vehicle hire and engine carbon cleaning. With long-standing experience of working with schools, we offer a professional service at competitive rates.
Via East Midlands offers a wide range of Fleet Maintenance and Management services. These include:
Fleet Maintenance
Vehicle and plant repair and maintenance
MOT testing for vehicle classes 4/5/7
Engine carbon cleaning
A collection and delivery service is also available if required.
Fleet Management
A comprehensive Fleet Management service offering operational advice as well as the following services:
Hire and leasing
Procurement and disposal
Driver licence checks
Compliance advice and training
Via Fleet Services are fully equipped to meet all your vehicles needs ranging from advice and guidance through to vehicle servicing and repair. Please contact us for further information on the range of services available.