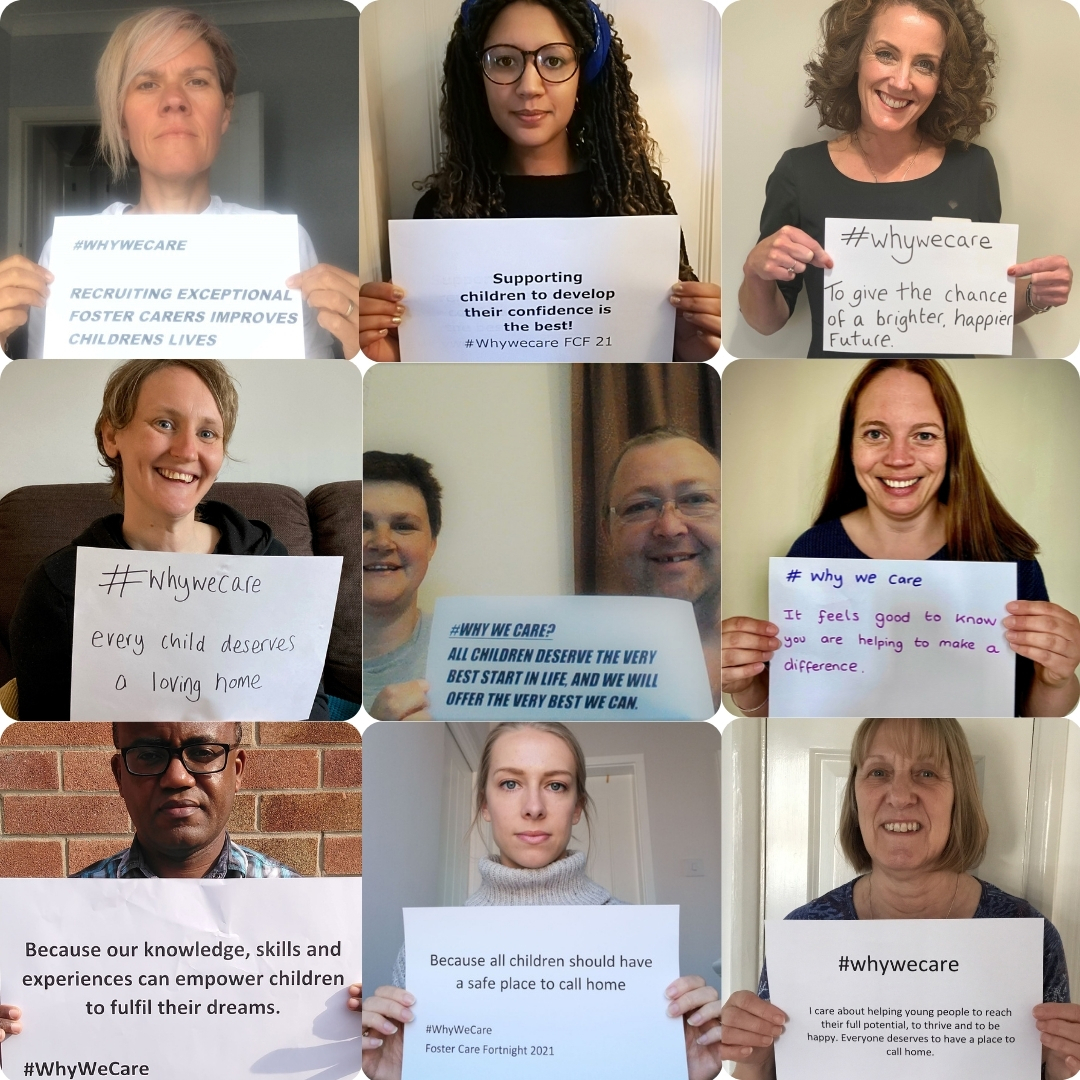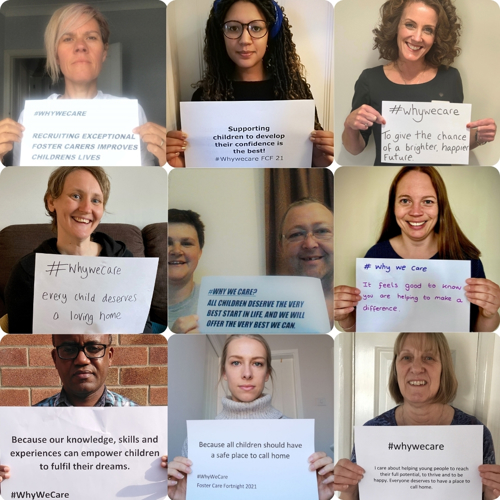 This Foster Care Fortnight, 10-23 May, Nottinghamshire foster carers and fostering staff have come together to share #WhyWeCare, in the hopes of inspiring others to follow in their footsteps and provide safe, loving homes to children who need them, with messages such as "It feels good to know you are helping to make a difference", and "every child deserves a loving home".
They are appealing to anyone who wants to make a difference to young people in Nottinghamshire to find out more about fostering and consider stepping into this rewarding role.
Nottinghamshire County Council's fostering recruitment team has been running virtual information events for those thinking about fostering every three weeks, with the next one on Wednesday 9 June at 12noon.
Find out all about fostering and upcoming events on the council's website, fostering Facebook page, or alternatively you can speak to a member of the fostering team by calling 0115 804 4440.