Our adventure holiday clubs run in February half term, Easter, May half term, Summer holidays and October half term.
Your child will get to try new activities, learn new skills, and make new friends all while having fun!
Key Information
Age range: 8 - 12 years 
Runs weekdays only 
£27 per child per day
Please note activities available during our holiday clubs are weather dependent and subject to change.
"Absolutely fantastic!!! It's the 1st time my little boy (8yrs) has been to a holiday club and he has loved every minute of it! The staff were brilliant, I was very nervous but they gave him a buddy to guide him around and show him the ropes and I left feeling happy knowing he was going to have a wonderful day which he had. Thank you so much! We'll definitely be using you again!" Parent, Mill Adventure Base Holiday Club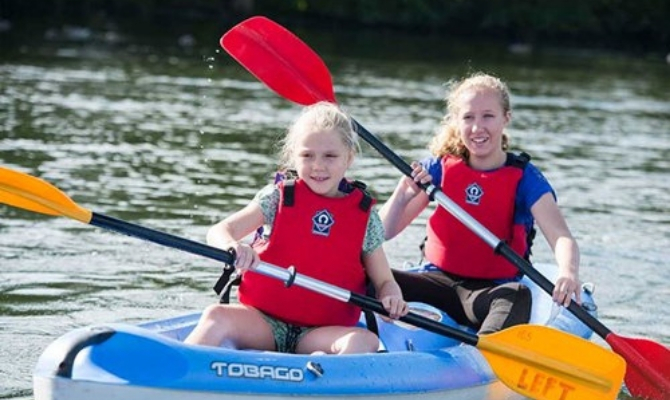 The Mill Adventure Base Holiday Club
Your adventurer will get to enjoy at least three fun activities each day, ranging from abseiling, kayaking, zip wire and many more.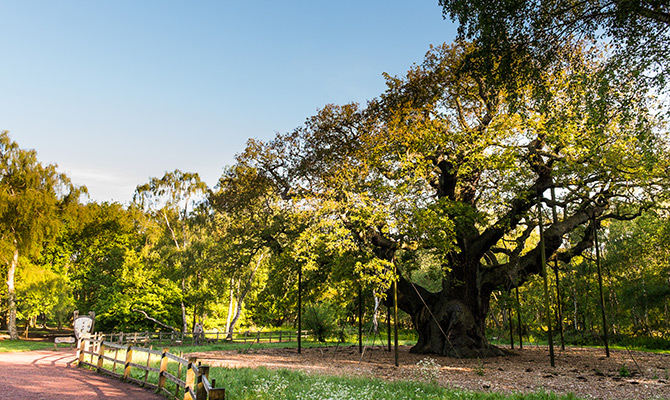 Sherwood Forest Holiday Club
Come and join us in the heart of Sherwood Forest and experience this beautiful National Nature Reserve run by the RSPB. Explore the ancient woodland, learn about local wildlife and enjoy fun activities making connections to nature.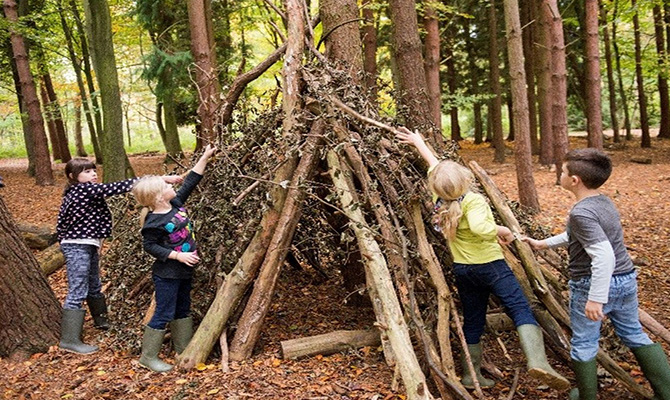 Brackenhurst Holiday Club
Fun, farming, forests and friendship, our holiday club can offer these in abundance. Your children will have the opportunity to experience a wealth of activities, from bushcraft skills in the woods to pond dipping, to blasting off with our rocket science activity!
You might also like...
Birthday parties
Birthday parties at the Mill Adventure Base are perfect way to celebrate a young adventurer's special day!
Short breaks
Looking to get family and friends together for an adventure holiday? Check out our short break holidays in the Peak District!