Residents set to benefit from planned new Recycling Centre for Rushcliffe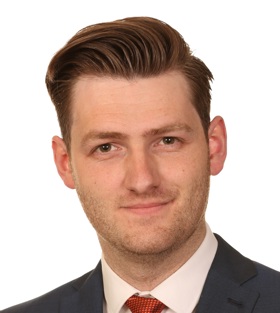 Nottinghamshire County Council's Communities and Place Committee will next month consider a report proposing to progress plans for a new Household Waste and Recycling Centre in Rushcliffe.
If approved this would provide a second facility in the local area.
Councillor Phil Rostance, Communities and Place Vice Chairman said: "We are committed to delivering an additional recycling centre for Rushcliffe. The new facility will be an investment in making sure that we are providing a service fit for the future and to meet the needs of a growing population with the anticipated housing growth in the local area."
"The preferred site is on council owned land off Hollygate Lane in Cotgrave and will be easily accessible for residents across the whole of Rushcliffe, especially for those living in the east of the borough.
"The additional site would also help reduce pressure on the West Bridgford Recycling Centre, which is a busy site due to its location and layout. Residents in the area would benefit from reduced waiting times and traffic congestion."
Funding for the proposed £2.5m site is already set aside in the Council's capital budget, and coupled with the identification of the preferred authority-owned site, the County Council would hope for a swift delivery of the facility.
Councillor Rostance added: "If the proposal is approved, we will look to submit a planning application this Autumn at which point local people will be able to have their say.
"I know that many residents will welcome the proposal as I've seen first-hand that Nottinghamshire residents are committed to recycling and to the environment."