Nottinghamshire celebrates GCSE pupils on results day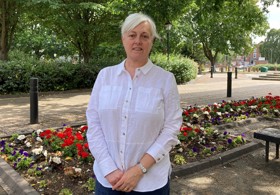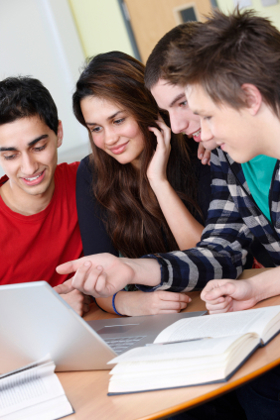 Nottinghamshire County Council congratulates all students receiving their GCSE results today (Thursday 25 August).
Commenting, Councillor Tracey Taylor, Nottinghamshire County Council's Cabinet Member for children and young people, said: "Congratulations to Nottinghamshire's young people today; they should feel very proud of their achievements.
"Results days are always a mixture of excitement and apprehension, but it is important to remember that these achievements are the result of lots of hard work and commitment from the students but also those who support them at home and in school.
"Most students will be progressing further with their education and will now be able to confirm their sixth form or college course, apprenticeship or work placement. For those who choose not to go into higher education, young people in Nottinghamshire have more choice than ever before when it comes to making important decisions about their futures", added Coun. Taylor.
I wish all of the pupils the very best for the future whether they continue to study or enter the world of work.
"For those whose results are not as hoped, there is a great deal of information and support out there and I'd encourage young people to explore the fantastic opportunities and help that is available as they consider their next steps."
For those young people receiving GCSE results today, the National Careers Service Exam Results Helpline is available until 2 September by calling 0800 100 900. In addition to this, Get the Jump hub from the Careers Service brings together all the education and training choices available to young people after their GCSEs including technical education routes like apprenticeships, traineeships, T Levels and HTQs.