National four-week lockdown announced by the Government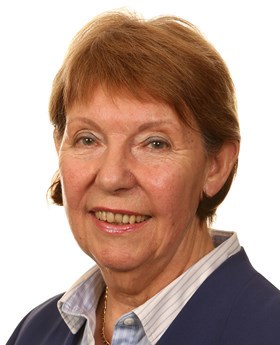 On Saturday 31 October, the Government announced a second national lockdown that will start on Thursday 5 November until Wednesday 2 December.
This is in response to the concerning number of  COVID-19 cases that are rising rapidly across the whole of the UK and in other countries. 
The lockdown will help to control the spread of the coronavirus, protect the NHS and save lives.
Under the new national restrictions you must:
-Stay at home, except for specific purposes.
-Prevent gathering with people you do not live with, except for specific purposes.
-Certain businesses and venues will be closed. 
Further information on new lockdown measures is available here.
Councillor Kay Cutts, Leader of Nottinghamshire County Council said: "I support this national lockdown. We appreciate Nottinghamshire was just coming to terms with Tier 3 restrictions which still apply until Thursday 5 November.
"The measures we agreed took account of the information we had about the serious impact of COVID-19 in our communities and it was clear that strong measures were needed as the government has now announced are necessary across the country. We will make sure our residents and businesses get access to all the support they need throughout the lockdown measures.
"The important thing now is that everyone plays their part by following the new guidance and rules in full to help us to get more control over the virus and give us all the chance of a potentially normal Christmas. We will also be working to make sure our extremely vulnerable people are supported and I pay tribute to all our care workers for everything they do.  Please continue to check the Nottinghamshire County Council website for all the information you need."
Nottinghamshire remains in the current Tier 3 'Very High' COVID Local Alert Level and local residents must continue to follow these measures until Thursday. For a list of frequently asked questions on tier 3 restrictions, visit our FAQs page.