Council urges residents to consider safety around West Bridgford Recycling Centre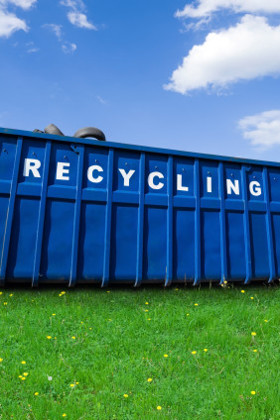 Recent and ongoing traffic issues has forced Nottinghamshire County Council to urge people using the West Bridgford Recycling Centre to consider the safety and welfare of local children and other road users.
Numerous issues have been reported this week of people forming lengthy queues to access the site on Rugby Road, and others of drivers caught in the traffic driving dangerously to jump the queues.
Several other recycling centre sites across the county have also reported that drivers are creating local traffic problems.
County Councillor Phil Rostance, Vice Chair of the Communities and Place Committee said: "The County Council is committed to resuming all our services where it is safe to do so and one of the first of those services to return were our Recycling Centres.
"We know residents value these sites and were pleased we could reopen, as many people had a backlog of waste. However, the poor driving being seen in some locations is simply unacceptable.
"At West Bridgford in particular, this is causing major congestion issues, impacting on the air quality around the site, and creating significant traffic conflict and danger.
"Unfortunately, the West Bridgford Recycling Centre is a small site, located in a busy residential area and opposite Greythorn Primary School. We are unable to change the site or road layout to ease congestion, so the only way the site can operate safely is if visitors to the site and residents act responsibly and consider the health and wellbeing of those living, working and being educated in the area when visiting.
"I would encourage people to only visit the site if absolutely necessary, and if they do see a queue to return at another time when the site is quieter rather than adding to the congestion on Rugby Road.
"Sadly, if people can't behave responsibly, we will have to consider other ways of managing the demand, including potentially restricting the Centre's opening times and reducing public access. So, I would urge people to act responsibly to improve the situation here, as ensuring everyone's safety must remain our main priority."