Coronavirus: Latest statement from Council Leader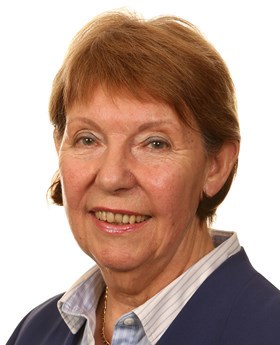 "I welcome the announcement from the Prime Minister. It gives our residents and businesses reasons to be positive about the future.  I support the Stay Alert message. It gives individuals the ability to use common sense and discretion to think about how they can return to work or enjoy more outdoor exercise within the parameters of social distancing. It is important for our health and wellbeing and the economy that we can start to resume life to as normal as possible as soon as it is safely possible.  The announcement is also an opportunity for parents to plan for their children to return to our schools which have continued to play a vital part in helping essential workers' children.  We also welcome the prospect of people being free to use our parks and open spaces when the time and circumstances are right.  
"The Council is already working up recovery plans to resume and restore services as safely as we can do and in the appropriate time frame. Certain things will take longer than others. School transport, for example will need careful planning to take account of social distancing and we must act within guidance from the government. We will make announcements about what this means to our services in the coming days and weeks but our plans will be clear and workable. The reopening of some of our recycling sites is another indication of our ability to get things moving again. We have set out how we can reopen certain sites next week within strict social distancing guidelines.  
"Whilst this crisis has been a huge challenge it has never actually stopped us from being there for the people  of Nottinghamshire and for those whose need is greatest.  Whilst our buildings may have been closed our services for the most vulnerable people have been very much operational. Day Services for example are being provided in people's homes instead of buildings and I wish to pay tribute to our care workers for the way they have adapted to new ways of working, going about their daily tasks differently to make a difference where it is needed. I thank all our care workers for their continued commitment and dedication."