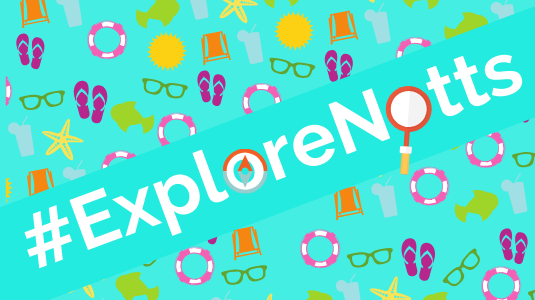 Share your pics of Nottinghamshire with us
#ExploreNotts is a celebration of our great county! With culture, history and beautiful country parks all on our doorstep, we want to fill Facebook, Twitter and Instagram with photos of all the great places to visit in Nottinghamshire.
How to get involved
Snap a fun photo, tag the location and share on your favourite social media profile using #ExploreNotts – it's that easy! 
We will be keeping our eyes peeled for all our Notts explorers and will be sharing our favourites with all our followers! 
We can't wait to see where you're exploring!
Why join in?
Help us inspire people across the county and further afield to visit your favourite Notts locations! We want your help to get fantastic Nottinghamshire events and destinations on the map. Where's your favourite place to go in Notts on a rainy day? Is there an event that you just HAVE to go to every year? We want to know about it – and we want to share it too!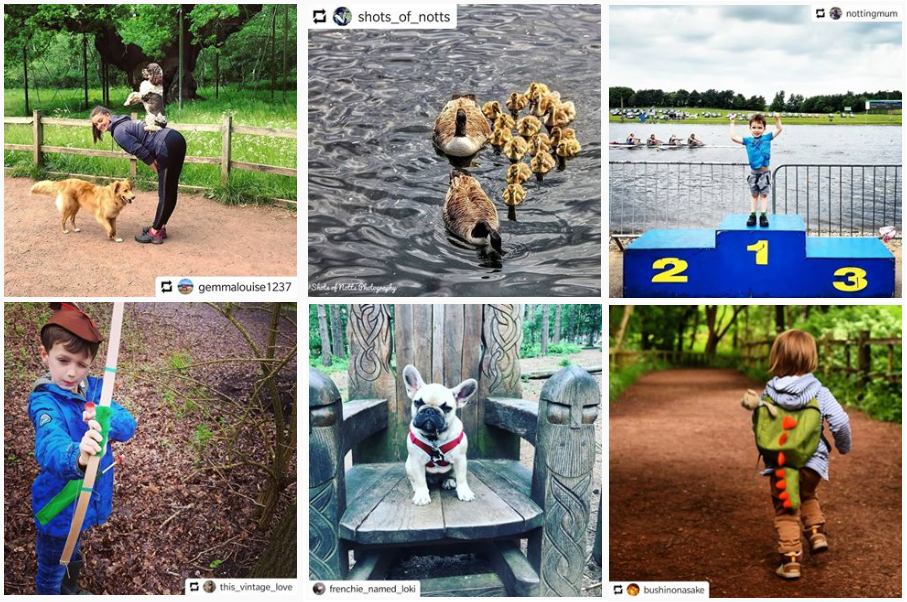 Places to visit
In need of some inspiration for your next venture out and about? Check out our What's On events page where you'll find something for all the family!
Want weekly updates on local events and activities? Sign up to our What's On newsletter to stay in the know.