First aid training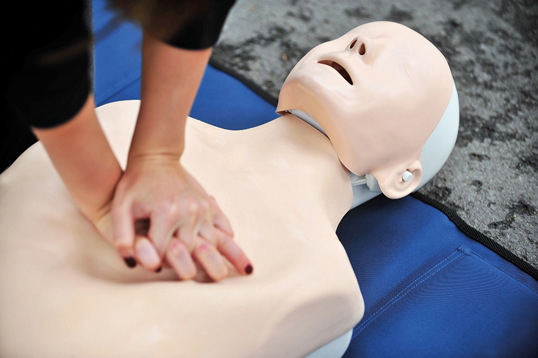 Our first aid training team will work with you to ensure you receive an accredited award suitable to your requirements.
Come and train at one of our venues on an open course, or discuss with us a bespoke course at your place of work.
We aim to build confidence, not just competence through our first aid training and ensure delegates leave feeling more confident and prepared to assist across a range of first aid scenarios.
All of our courses are competitively priced and delivered by professional and experienced trainers.
We are an accredited ITC First Centre delivering high quality first aid courses for over 15 years.
We deliver first aid training to:
Nottinghamshire schools
Nottinghamshire County Council services, such as the workforce planning and organisational development team, as the contracted provider of first aid training within the local authority
Schools and other organisations outside Nottinghamshire
Local companies and individuals
Available courses
Enquire and book
For further information and to book, email firstaidtraining@nottscc.gov.uk or phone 01433 650 309.