2017 Highlights
On Wednesday 6 September 2017 Nottinghamshire for the first time played host to a stage of the Tour of Britain, starting in Mansfield and following a 175km route through Nottinghamshire to finish in Newark. The arrival of some of the world's top cyclists was a fantastic opportunity for all the community to get involved and crowds of over 210,000 lined the streets on the day making it the largest sporting event in the county's history. An estimated one million people also tuned in to watch the Nottinghamshire stage on ITV4 and our county was recognised by the Tour's event organiser's for outstanding community engagement and initiative.
 Key facts and figures:
Tour of Britain 2017 generated almost £3.5 million in revenue for the county
39% of the supporters came from outside of Nottinghamshire
8% of visitors stayed overnight
49% came with their families
62% inspired to cycle more often
88% described race as "very enjoyable"
Average rating on a scale of 1-5 was 4.7
 OVO Energy Tour of Britain 2017 Economic Impact Report 
Competition winners 
We received an amazing 1,235 votes for our Nottinghamshire Tour of Britain starting flag and winner's trophy competition in 2017.
The winning starting flag was designed by Saffron, who waved off some of the world's top cyclists in her Mansfield home town. The winning trophy was designed by Connor, who helped bring the race to a thrilling close when he presented his trophy to the stage winner in Newark.
Lisa Chidlow, mum of Connor, winner of our trophy competition said:
"Just wanted to say a big thank you for all your help while we've been doing all the publicity for Tour of Britain competition. Connor has thoroughly enjoyed himself in every bit of the process and it has only helped with how helpful and kind you have all been to myself and Connor.  It has been a pleasure"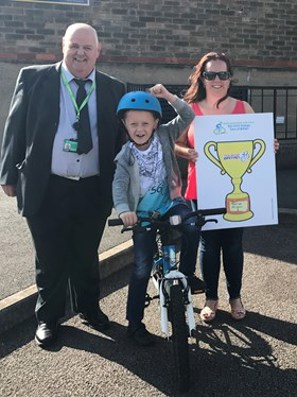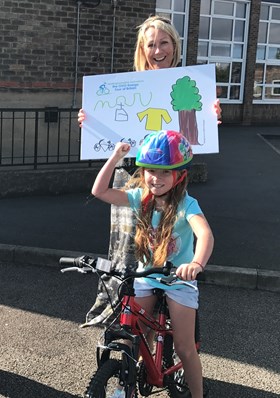 Land art
Around 20 pieces of land art were created for the event, some of which aired on ITV4's on the day coverage. Particular mention must go to the whole stretch from Farnsfield, Edingley, and Halam through Southwell to Normanton, Kirklington, and Bilsthorpe who had gone to town with their displays for the race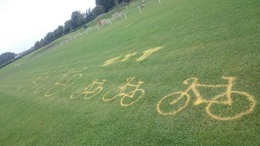 Created by Newark Air Museum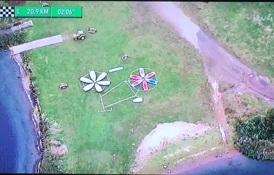 Created by Girton Boating Club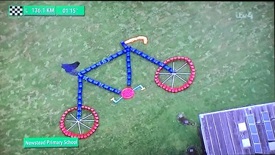 Created by Newstead Primary School
 "We certainly enjoyed the day, what a unique way to begin our new academic year! We were glad of the TV helicopter coverage of our bike and that it was worth the planning and effort" - Helen Woodward, Head Teacher, at Newstead Primary school
Thanks to Sponsors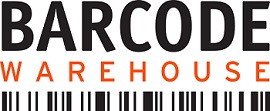 The Lindhurst Group – Berry Hill Mansfield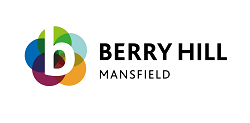 Thanks to the following organisations for donating prizes:
National Civil War Centre, Newark
Newark Sports and Fitness Centre