Ted Cantle CBE, DL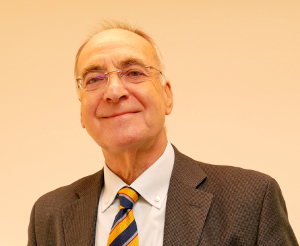 Ted Cantle lives in Wollaton.
He was the Chief Executive of Nottingham City Council until 2001 and has served as Chairman of the Queens Medical Centre NHS Trust and Sport Nottinghamshire, as Deputy Chairman of the Environment Agency and is currently Chairman of the Nottingham Castle Trust.
He also supports the charitable sector to promote environmental and social sustainability and is a visiting professor at the University of Nottingham and Nottingham Trent University. Ted was appointed DL in 2004.