Richard Bullock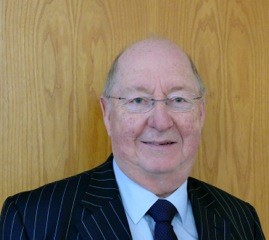 Richard Bullock is a Solicitor.
Having retired as Head of Legal Practice at Freeths LLP he is now a Consultant and is studying at Nottingham Trent University where he chaired the Board.
He was formerly Under Sheriff in Derbyshire and Nottinghamshire.
For eight years he was Secretary of the High Sheriffs Association and Chair of the Salvation Army Advisory Board.