Edmund Staunton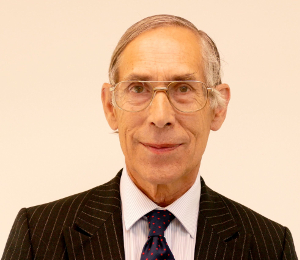 Edmund George Staunton born 1943, educated Eton and Royal Agricultural College. Career in farming and estate management.
Member Royal Institution Chartered surveyors.
Past Chairman of Nottinghamshire Farming and Wildlife Advisory Group, Country Landowners Association.
Past President Nottinghamshire Federation of Young Farmers Clubs, Ramblers Association.
15 years Member Landlords' Panel of Agricultural Land Tribunal.
35 years Chairman Staunton Parish Meeting, 54 years Churchwarden, St Mary's, Staunton.