Amanda Farr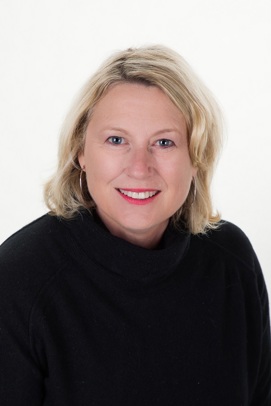 Amanda Farr has worked in mental health in the NHS for over 38 years, latterly as a clinical lead for the primary care mental health services in the City and County.  She presently works for the NHS Practitioner Health Programme, a specialist mental health and addiction service for Health Professionals and is a partner in Mental Health Consultancy, Sweeney, Farr and Sirrs.  She has been a visiting lecturer at the Universities of Oxford and Nottingham.
Her special interests in the voluntary sector are mental health, learning disability and the arts.
She is Chair of the board of Nottingham Playhouse, a patron of the mental health charities, Improving Lives and Nottinghamshire Rural Support and a trustee of Portland College a further education College for those with physical, intellectual disability and neuro diversity.  The link between mental health improvement and participation in the arts is of particular interest. She is also a trustee of the Thomas Farr Charitable Trust.
Previously in the county she has been chair of Mind, New Perspectives Theatre Company and a fundraiser and trustee for the NSPCC due to the emotional well-being of children having a direct link to their adult mental health.  In the past she has been a trustee for many years of the Nottinghamshire Community Foundation.
She has been married to Tim since 1987.They have 3 children and 1 grandchild.