Black Lives Matter – Our Commitment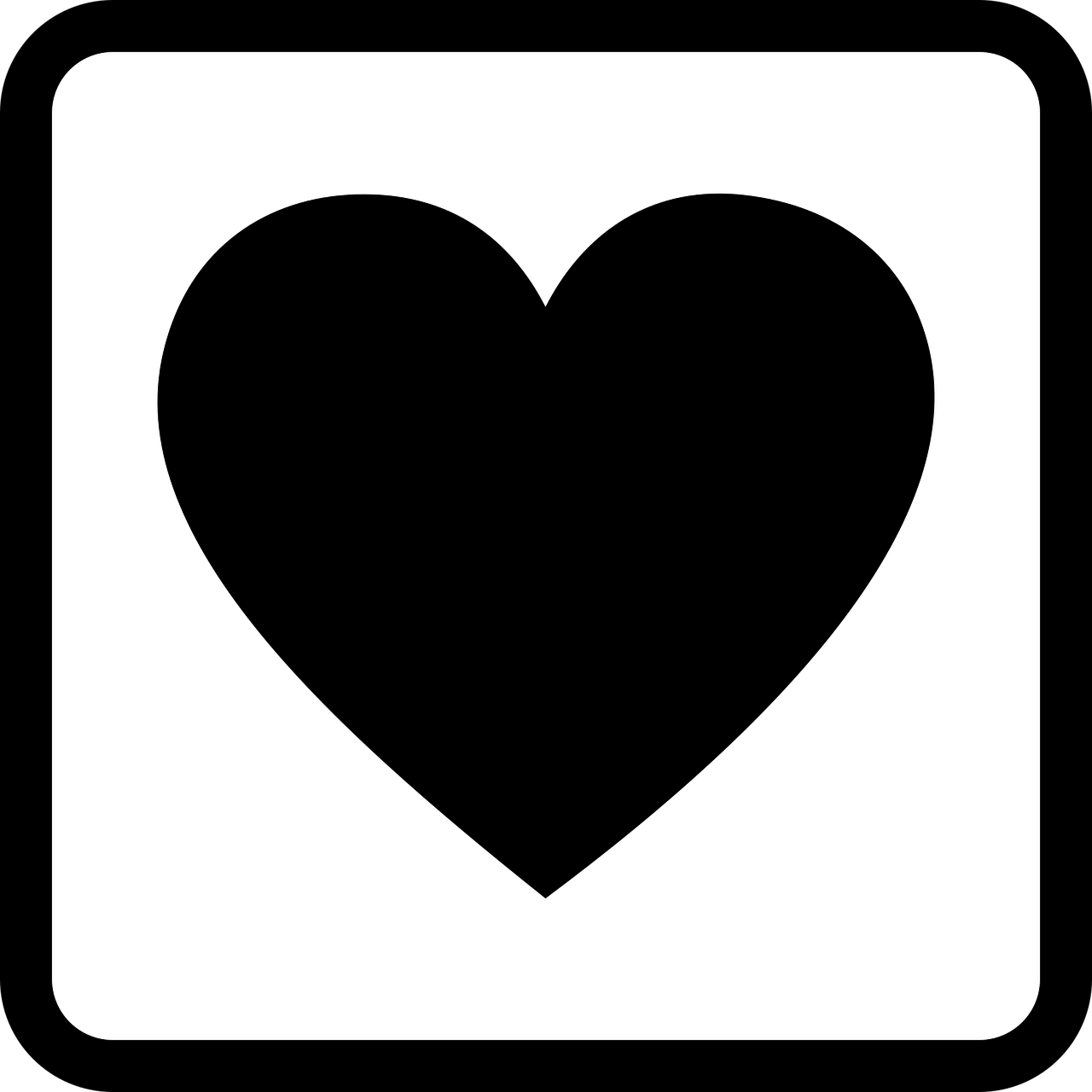 In the aftermath of George Floyd's murder in 2020, and the subsequent protests around the world that have highlighted historic injustice and systemic racism on a global scale, the D2N2 Teaching Partnership recognises that, sadly, racism still plays a huge part in the lives of many BAME colleagues, students, and service users. We would take the view that racism should have no place in any aspect of our lives, our society, our world.
The ongoing mission of the Teaching Partnership is to deliver excellent social work practice and education in the East Midland's region and an intrinsic element of this is to embed  the necessary understanding, knowledge and skills, across our Partnership, to support anti-racist, anti-discriminatory and anti-oppressive practice – steering our personal and professional development, and the values we hold. Change involves all of us, and we will take positive action – internally, and with community partners – in the necessary fight for human rights for Social Workers, Service Users, Carers and Students who are experiencing this toxic and pervasive phenomenon.
What we've done so far:
Set up our own Black Lives Matter Group, with representatives from all of our partner organisations, including student representatives.
The Black Lives Matter Group has developed an Action Plan for the Partnership, which will help us to conduct a systemic review of our structures and processes, to address a range of issues.
Recruited an Anti-Racist Practice Lead, to oversee the Action Plan priorities, and work with partner organisations to progress those priorities
Delivered a programme of training to our social workers, and our social work managers, developing their cultural awareness, and improving their understanding of how best to engage with and support families from Black, Asian and minority ethnic groups.
Begun to review our workforce data, to ensure that we can accurately monitor our recruitment activities and progression options for Black staff
Begun to review our placement matching processes, and placement management, to ensure that Black students are not discriminated against
Commenced work on the development of a management skills programme for aspirant Black social workers, which will then be delivered in-house across each of our employer organisations
What are our future ambitions?:
Retain our Black Lives Matter Group and progress their Action Plan over the coming 12 months
Continue the roll-out of training to social workers, and social work managers
Review our respective recruitment processes, to ensure that they are more transparent
Monitor outcomes for Black students, and for Black NQSW's on our ASYE programmes
Ensure Black representation in all planning and evaluation tasks
Monitor representation levels at management level in our organisational structures and work towards opportunities for more Black leaders and influencers
Commence roll-out of the aspirant management skills programme
As a Partnership, acknowledge how privilege affects lives and careers - and be prepared to work to even things out
If you want to know more, or would like to give us some feedback or share an idea - please use the "Feedback" link at the foot of the page.