Support for Me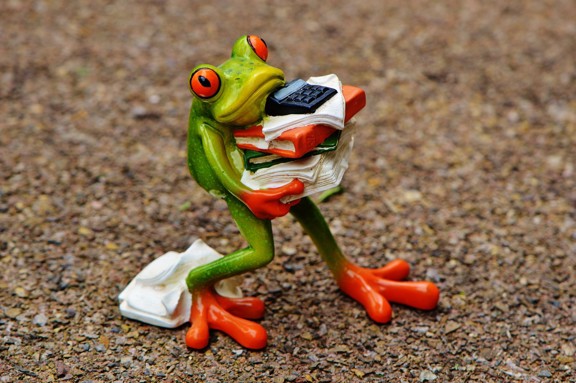 As individuals, with our own family histories, and our own life stories; we have the capacity to create our own rules for managing the stresses of professional life.
Sometimes something that has worked previously will stop being effective and, as we work in often demanding roles there is the need to be creative, and inventive so that we maintain our own connection to what is important to us in the bigger and smaller picture.
An attitude and approach that works for us as individuals is not just one that keeps us functioning, but also living our life as fully as possible.
---
In this section of the Hub, we've provided information on a variety of issues that you might need support with – just click on the headings below to access our signposting links and other helpful resources.
Remember, it's definitely worth having a chat with your manager if you're experiencing some difficulties – whether that's at work or at home. It's part of their job to support you and help you manage your own health and well-being alongside your "day job".
If you really don't feel able to talk with your manager – perhaps there's a close colleague, or friend, who you can share your situation with.
And, if that still doesn't feel like an option right now, then there are a number of confidential helplines that you can call – where trained staff will be able to listen, and offer support.
Don't feel bad about asking for help – you spend your working life supporting others, so it's only right that you get the support you need, when you need it.