We have adopted an 'apply your own oxygen mask first' approach to workforce wellbeing.
We recognise that your individual health and well-being, as a practitioner and as an individual, needs to be your primary responsibility – so that you can then effectively support your colleagues, and your service users.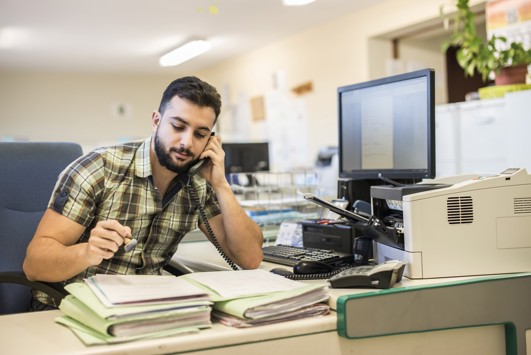 If you are needing a bit of support right now, we'd always encourage you to speak to your manager directly about anything which impacts your health, or your role – if you talk about it, support will follow.
But if you're just wanting to explore what else is available – then please feel free to browse!