Talented Athletes funding for 2020-21

Do you live in Nottinghamshire?
Do you compete in a sport or discipline that is recognised by Sport England and governed by a National Governing Body or National Disability Sports Organisation that is also recognised by Sport England?
If you have represented your country within the last 24 months and/or you are nationally ranked within the top 5 in your age group, the Talented Athletes Fund could help you.
Grants of up to £400 are available over 12 months to help support the costs of entering sports competitions including:
travel costs
training and coaching
equipment
The closing date for Talented Athletes Fund applications is Monday 7 December 2020.
Hear how Talented Athletes funding has helped Nottinghamshire athletes fulfil their potential
Meet tennis player Phoenix
Continued support from Talented Athletes funding has helped budding tennis player, Phoenix Weir on his sporting journey.
"We are so grateful for the Talented Athletes funding provided by the council. It has contributed towards Phoenix reaching his potential over the past year - he is now number 1 in his age group in Great Britain!"

Meet figure skater Elena
New blades for aspiring figure skater Elena Komova thanks to funding from the Talented Athletes Scheme.
"Now the Olympic festival has been postponed until December 2021. Elena keeps working really hard to keep her level, improve her skating skills despite the closure of ice rinks for quite a long period of time during lock down. Her ambition is representing GB at the Winter Olympic Games in 2022 and she is determined to achieve it.
We are very thankful to the Talented Athlete Fund which contributed towards the purchase of new blades for Elena."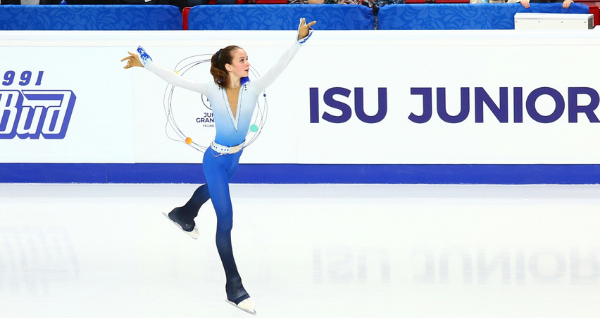 Meet the Green family table tennis trio
Siblings Erin, Connor and Anna Green (photographed right of trophy in photo below) are all aspiring table tennis athletes, you can check out their Facebook page which documents their journeys and achievements, Green Table Tennis Trio.
 "Many thanks for supporting them with a grant this year."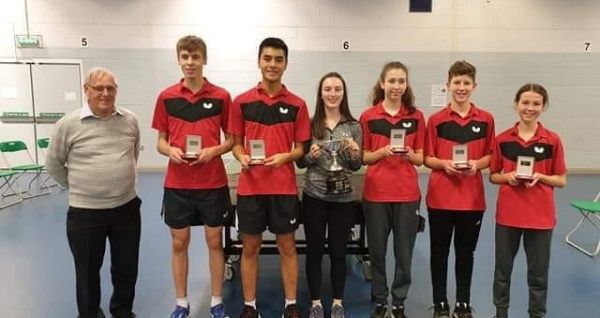 Meet ice hockey player Jodie
Jodie's continued to train hard during the pandemic by hitting her local gym 6 days a week...Watch this space - she hopes to be joining Team GB in the World Championships next year!
"Unfortunately due to Covid, Great Britain were unable to compete in the world championships as they were cancelled, but I have been working hard off the ice and now back on the ice to hopefully be able to compete in the 2021 World Championships in April."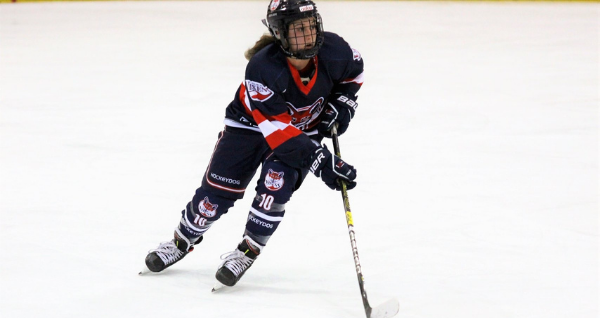 Meet rower Rachel
Talented Athlete recipient Rachel Heap is a part of the Under 23s Team GB rowing team. In 2018, she came 5th at the Under 23 European Championships and won the Fuller's Head of the River Fours race. Rachel has also competed at Henley Royal Regatta.
Remember to check out our social media channels where we'll be sharing more Talented Athletes case studies #NottsTalentedAthletes!