Showcasing young people's talent
We work across the county on a range of arts projects that young people aged 13-19 can get involved in. One of these opportunities is an annual mutli-arts showcase event.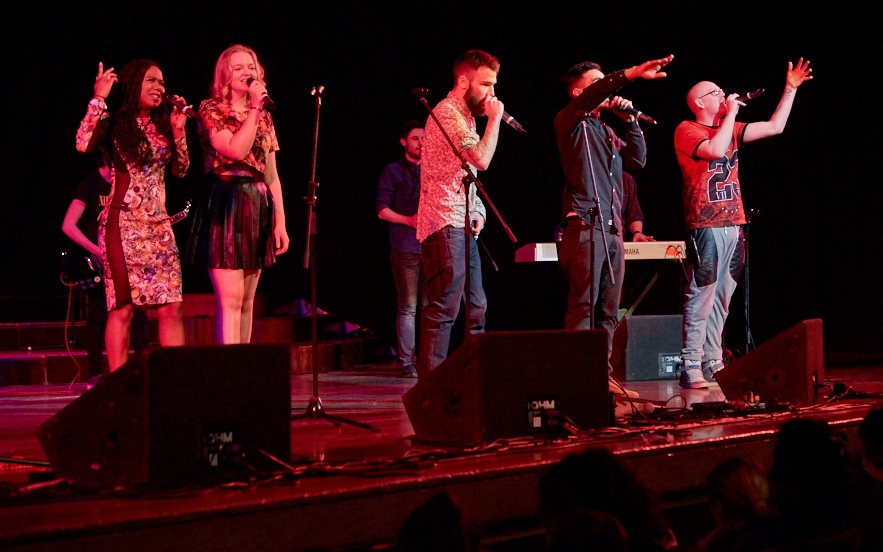 Showcase 2016
Take centre stage in a professional theatre and show off your talent!
Showcase is an opportunity for you to take part in a major performance event. Whether you can sing, dance, act, mime, play in a band, read poetry or do any other creative performance, we'd love you to get involved.
This year's showcase will be held at Royal Concert Hall, Nottingham and the Palace Theatre, Mansfield. Auditions and mini showcases take place 27-29 November 2015.
Find out more and apply to take part.
Keep up to date on our Facebook page.